Salty air, windswept coastlines, and friendly smiles wherever you go—Canada's East Coast is truly unlike anywhere else on Earth. As Atlantic Canadians living here every day, it's easy to forget how special our region is. From the national historic sites and parks of Newfoundland and Labrador to the renowned golf courses and wineries of Nova Scotia, it's important to remember that sometimes you don't have to go far to make the beautiful travel discoveries you're craving.
This fall is the perfect time to experience the Atlantic Canadian activities and attractions that have enchanted visitors from around the world for decades. And of course, we know as locals that the hospitality can't be beat! So, why not embark on some adventures close to home? Luckily, we've gathered a knock-out list of our favourite things to see, do, and eat across Newfoundland and Labrador and Nova Scotia, so all you need to do is book your vacation time.
NEWFOUNDLAND AND LABRADOR
See: Newfoundland and Labrador from Coast to Coast
Small towns bursting with charm, outport communities, and one of North America's oldest cities—there's a lot more to Newfoundland and Labrador than meets the eye. A perfect blend of forested wilderness and rocky coastlines, each region of this Atlantic province brings its own collection of experiences, views, and stories. From coast to coast, take the time to immerse yourself in the sights and places unique to our home.
Stay hungry for more adventure and stay home. Rediscover Newfoundland and Labrador this year with the Stay Home 2020 guide.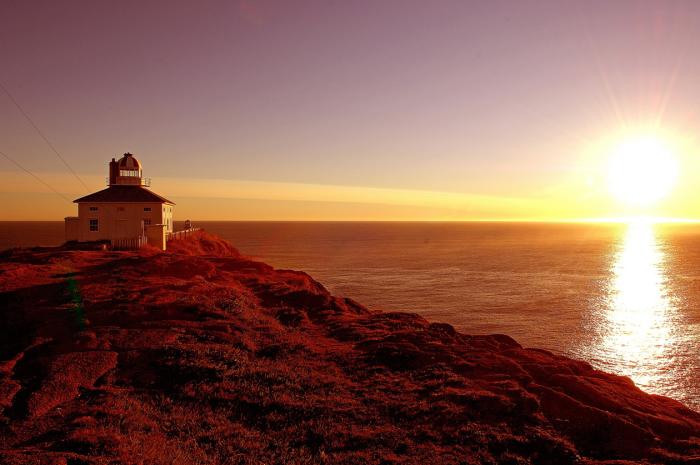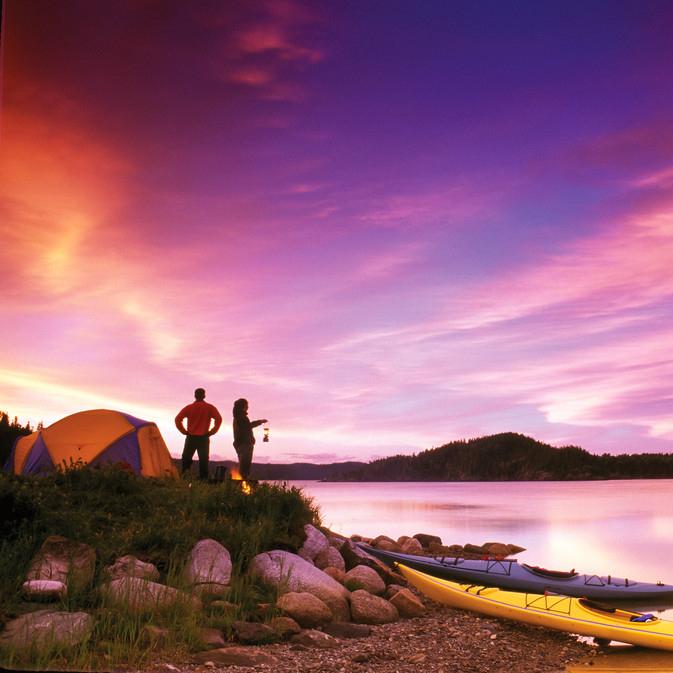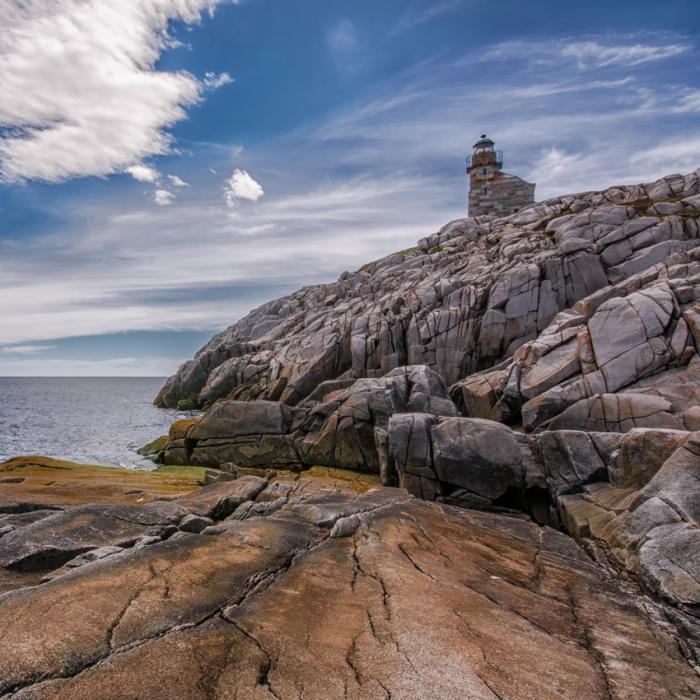 Do: Live on the Edge 
There's a reason the Vikings decided to stay when they set foot here a thousand years ago: Our rugged shores are not for the faint of heart. A daredevil's playground, Newfoundland and Labrador offers unlimited adventure for those looking to push themselves to the limit. From hiking along the craggy juts of deep fjords and wilderness camping to kayaking beneath the shadows of icebergs and watching the sunrise from Canada's most easterly point, there are more than just a few ways we like to live on the edge here.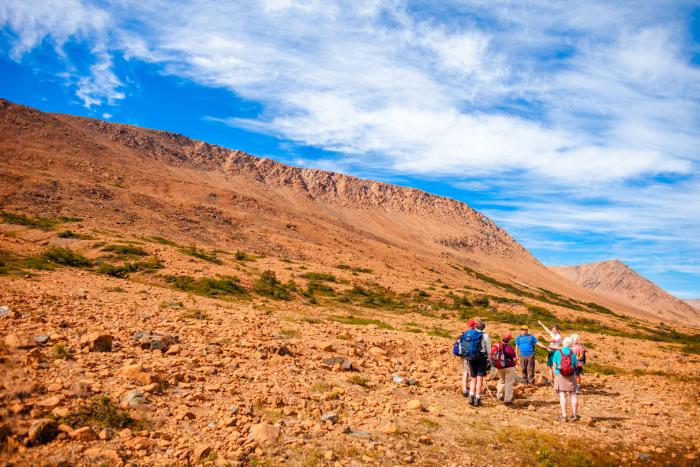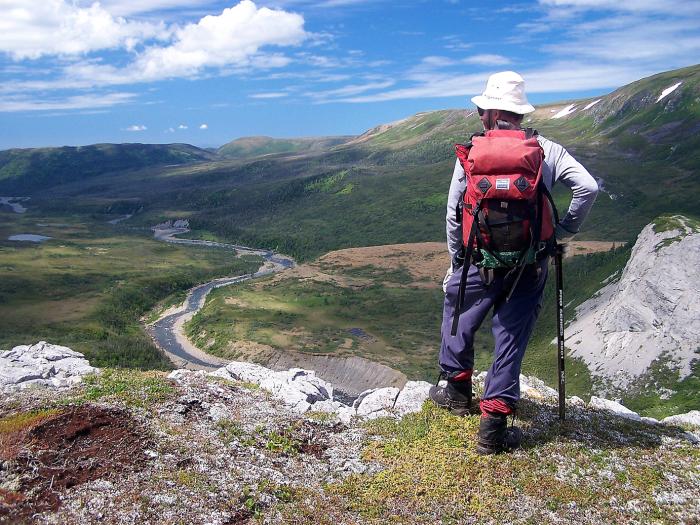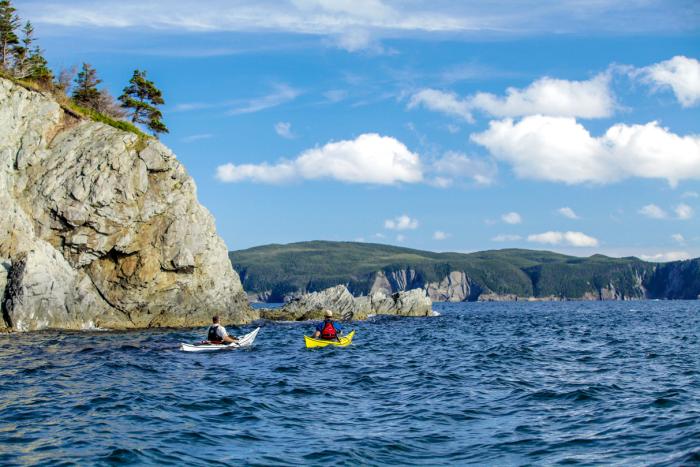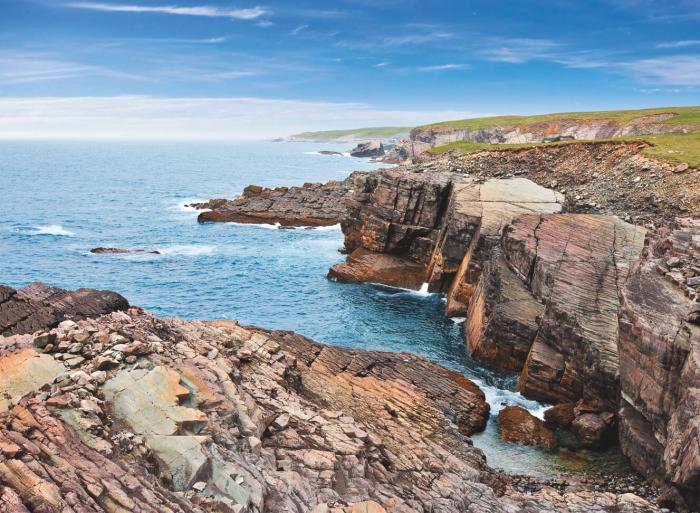 Eat: Traditional Fare and New Favorites
It's rare to find a place in North America where the cuisine is so clearly defined by its roots. An island unto itself for much of its existence, the people of Newfoundland and Labrador have endured and prospered for years on the very land and waters they call home. What some foodies in more trendy circles may call "slow cuisine", we simply think of it as "home cooking". Foraged, fished, and farmed right here, discover the flavors of Newfoundland and Labrador with each lovingly prepared bite.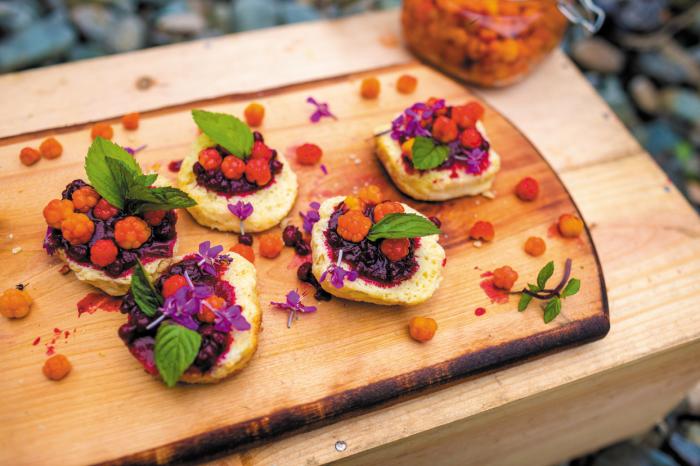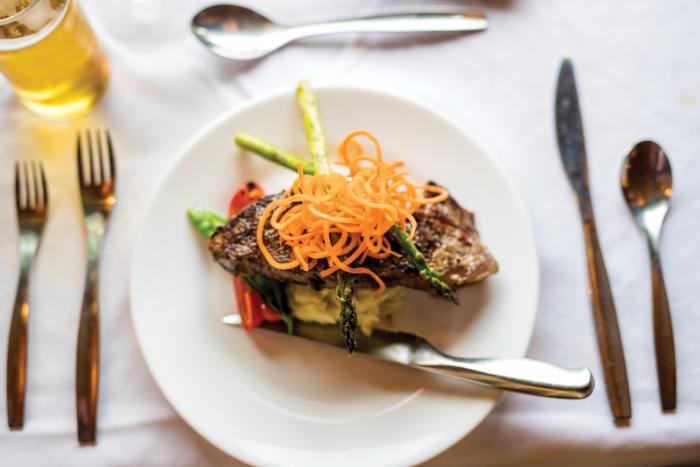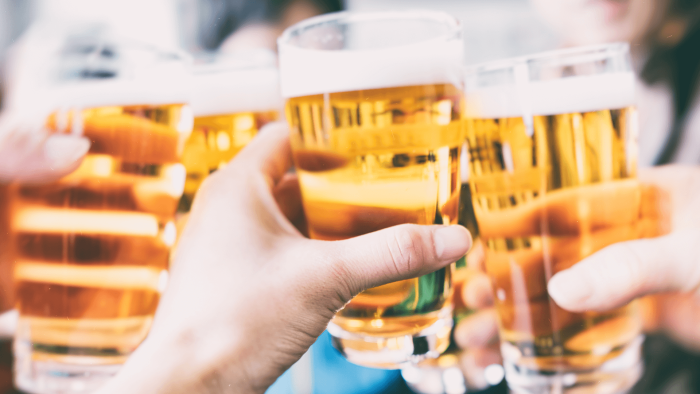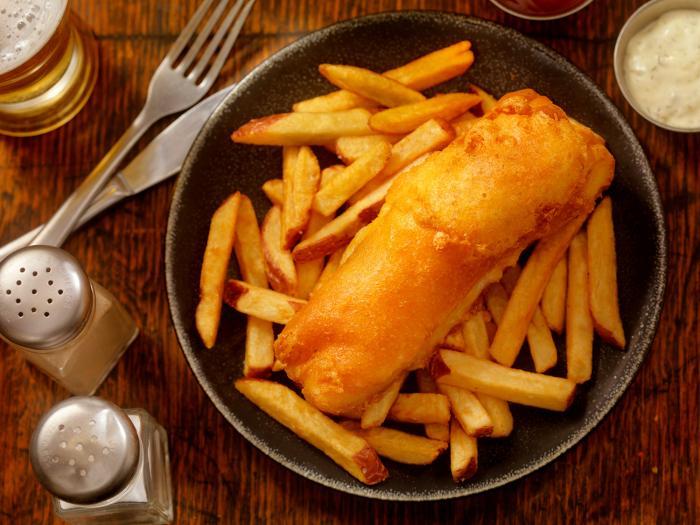 See: History Come Alive 
We don't just leave history to the books, we live it every day in Nova Scotia. Between historic villages and UNESCO World Heritage Sites to locally crafted wooden schooners and daily cannon fire at noon, you'll be hard-pressed to visit without learning a little bit more about the people, cultures, languages, and industries that have written their stories across every port and inland town in this history-making province.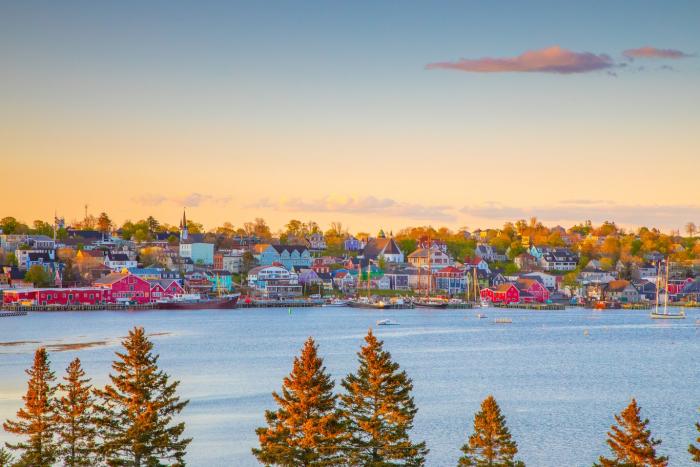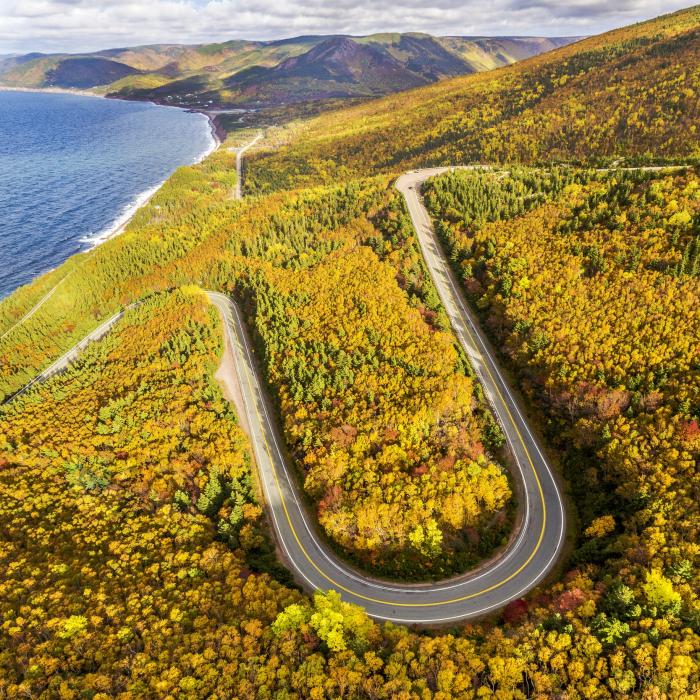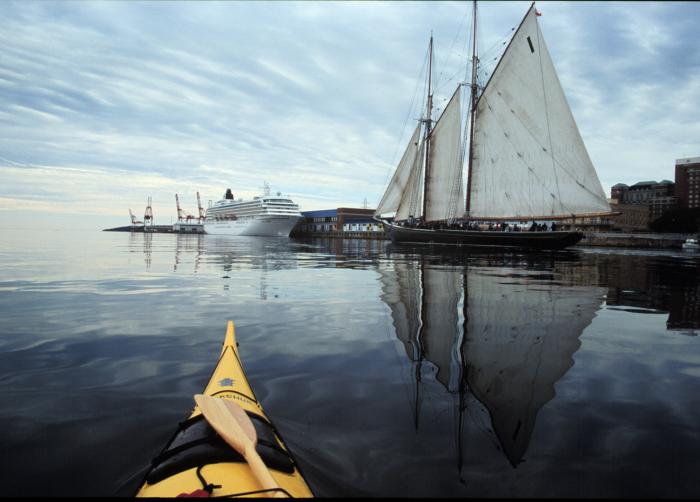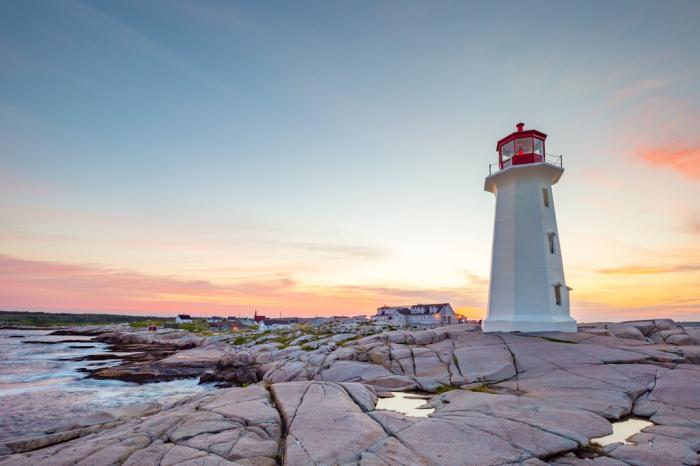 Do: Get Wet 
Featuring over 13,300 kilometres of coastline, it's no wonder it says "Canada's Ocean Playground" on Nova Scotia license plates. With beaches of all sandy varieties and colours, lakes both fresh and still, hidden falls, rivers, and more, there really is "water, water everywhere". So set sail for adventure, dive into fun, and simply soak up the province the way Nova Scotians have for centuries.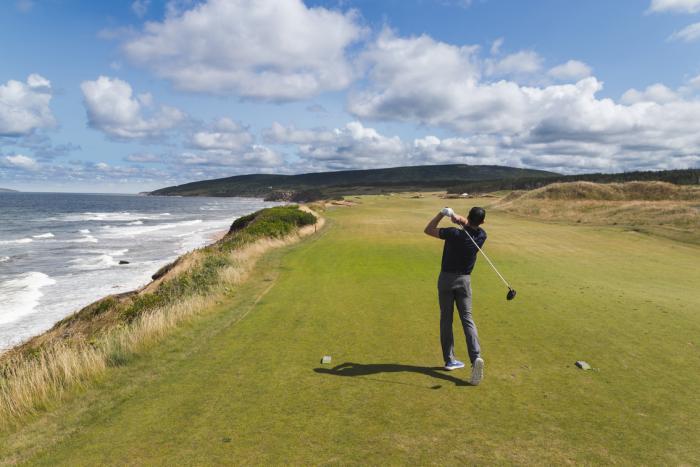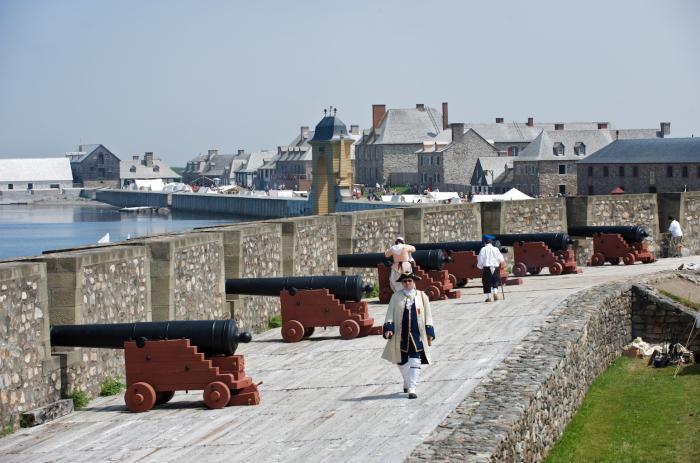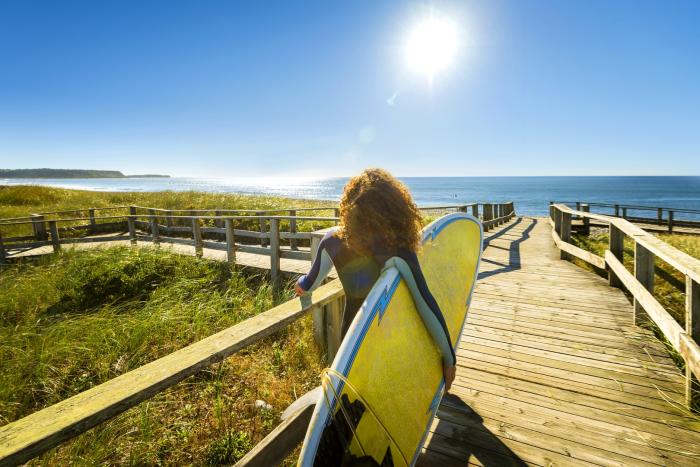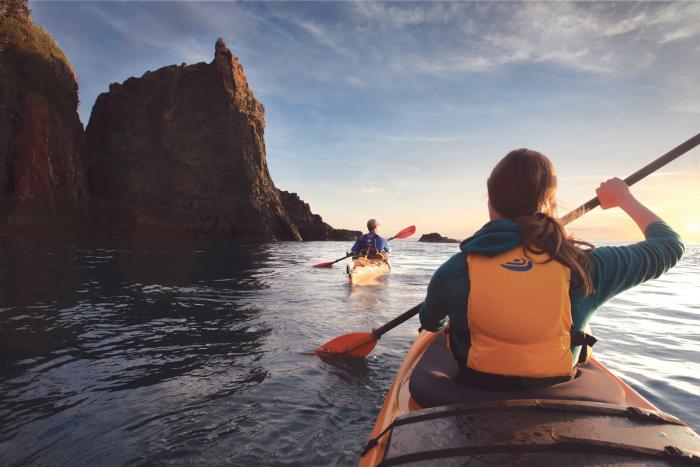 Eat: (and Stay Thirsty)
When travellers talk about drinking in the places they visit, they're definitely talking about Nova Scotia. A haven for inspiring East Coast cuisine and drink, the unique coastal terroir and rum-running history of this seabound province have combined to birth some of the world's most unique white wines, craft beers, and spirits. Of course, with thirst comes hunger, but don't worry: You'll find plenty of locally sourced ingredients and home-grown culinary superstars here, too.