7 Halifax Restaurants Worth the Trip
In the last decade, Halifax's food scene has experienced a bit of a renaissance. Once riddled with chains and run-of-the-mill tourist-focused seafood restaurants, this port city is now home to dozens of culinary hotspots that consistently offer variety and creativity, while committing to focus on local fare. Without further ado, and in no particular order, here are 7 Halifax restaurants that are worth the trip!
Located in Halifax's vibrant North End, EDNA is a Haligonian favourite thanks to its cozy, chic atmosphere, fantastic use of local suppliers and in-season foods, and its small, but carefully curated menu that changes on a regular basis. It's a perfect spot for a romantic dinner and also offers a can't-miss brunch.
Pro-tip: doors usually open at 10 am for weekend brunch, and you should try to get there early if you want to avoid the line that wraps around the block (even though it's well worth the wait). If you do have to wait, keep comfortable and caffeinated by grabbing a traditional croissant from LF, the authentic French bakery next door, while you enjoy EDNA's coffee from a self-serve station at the front of the line.
For a twist on the traditional, once you're seated try EDNA's Sweet & Salty as your brunch main and delight in the flavours of the sweet ricotta pancakes and maple syrup paired with local breakfast meats and a fried egg on top.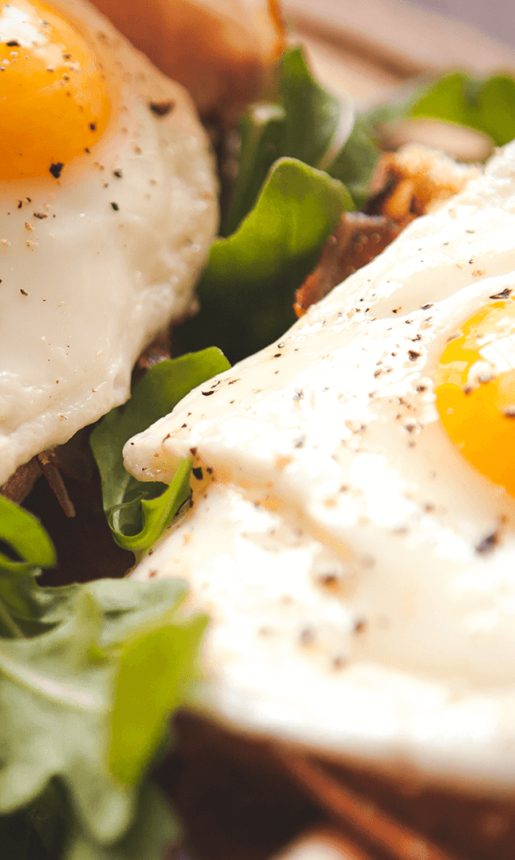 Bar Kismet is one of Halifax's newest dining options, but this cozy craft cocktail and seafood restaurant has been making waves ever since they opened in 2017. Located deep in the North End on Agricola Street, this gem is well worth the trek off of the boardwalk and out of the downtown core.
This seafood-driven restaurant is anything but traditional—you won't find basic fried clams and chips here. Instead, sublime seafood is paired with delectable handmade pastas and bountiful in-season vegetables on an ever-changing menu that is perfect for sharing. Don't miss out on the Ahi Tuna Tartare with Allumettes Fries. You'll rave about this appetizer the whole ferry ride home! And, of course, don't forget to take a selfie in the bathroom—trust us, it's like a rite of passage for diners!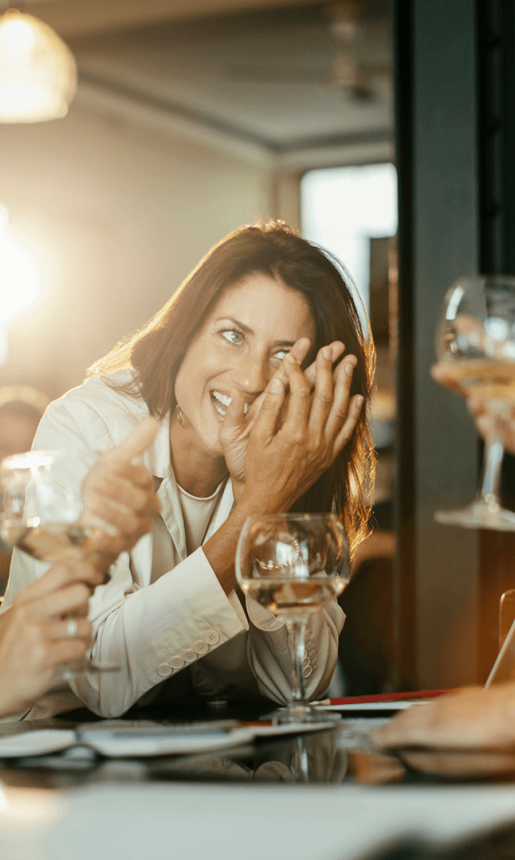 Stillwell & Stillwell Beer Garden
Halifax's craft beer scene is booming, and one of the best ways to experience the city's best libations is by visiting the ever-rotating taps at Stillwell Beer Bar and—if you're lucky enough to visit between May to October—the Stillwell Beer Garden.
This hip watering hole is known for serving fun & funky snacks alongside flavourful premium craft beer from brewers all across Nova Scotia. They also regularly hosts tap-takeovers—where patrons can try much or all of a brewery's line up in one day. We know you'll want to find out what makes the Tokyo Fries and The Diner Burger so special, and both items are almost always on the menu at one or both of the locations.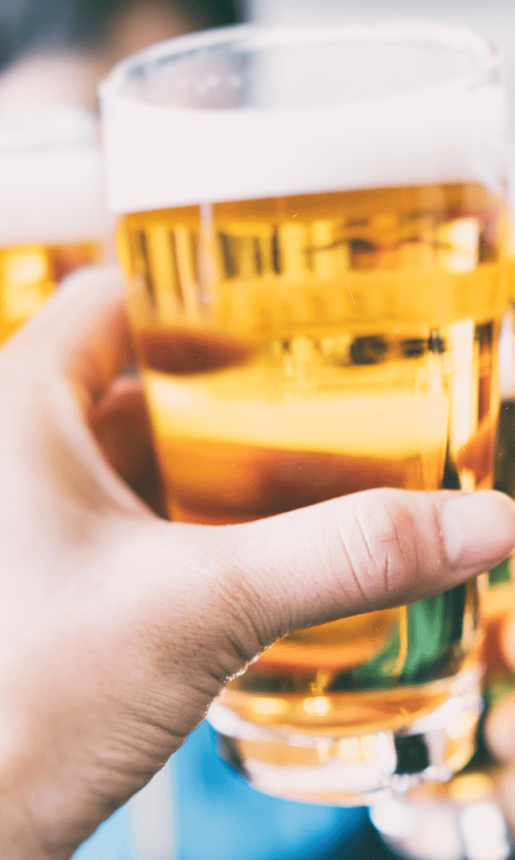 This wouldn't be a guide to must-visit Halifax restaurants without a shout out to the Bicycle Thief! This Halifax staple has long been the Haligonian go-to restaurant for special occasions and delectable dinners out.
With a prime location for people watching, the Bicycle Thief is located perfectly on the Halifax waterfront. Take a seat and enjoy the sights from their patio in the summer or cozy up in the colder months in their bustling dining room. No matter your choice, North American food with an Italian soul is just waiting to delight you.
For something extra special, be sure to enjoy the Fire & Ice Champagne Bar in the winter months. It's outside (really!), but you'll be kept warm as the bubbly flows, thanks to heat lamps and outdoor fire glows, and by cuddling up with the plentiful faux furs on hand.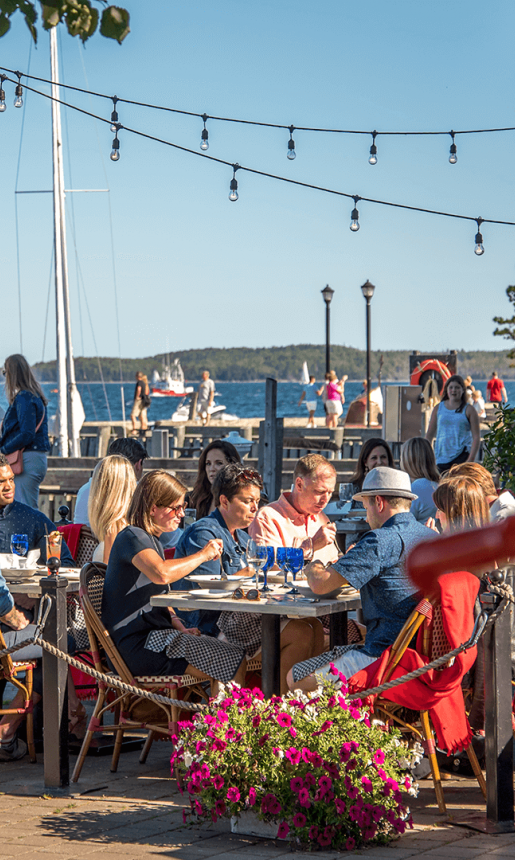 Make another ferry crossing a part of your journey! This time, take the Halifax ferry across the harbour over to downtown Dartmouth and enjoy the jewel of the "Darkside," The Canteen. This hotspot is home to "honest, unpretentious food made with love."
Known for their daily sandwich specials, you can't go wrong with any of their offerings (but look out for their famous Crobster, a delicious combo of lobster and crab). Some other favourites include The Canteen Burger and The Canteen Chowder.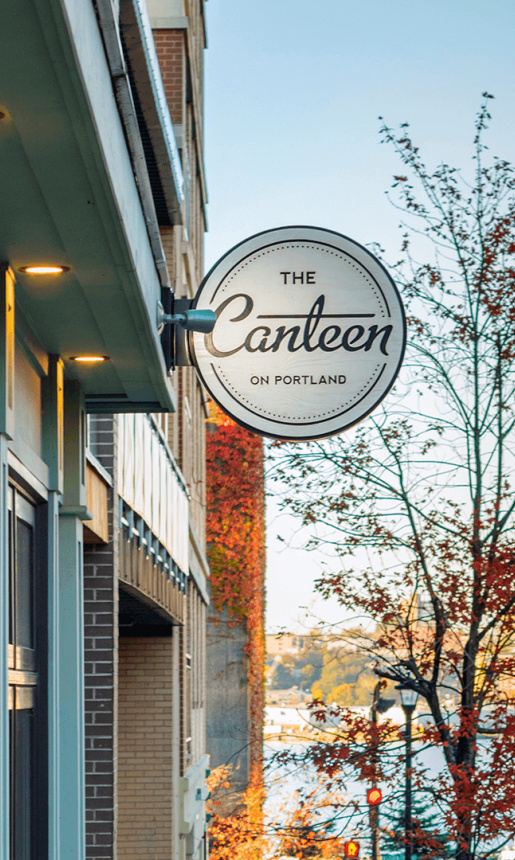 Salvatore's Pizzaiolo & Trattoria
Sal's is the place to go in Halifax for an absolutely delicious, authentic pizza. Using only high-quality, fresh ingredients, this Halifax institution has been serving up pies, heros, and cheesecake for decades.
Make your way to the historic Halifax Hydrostone neighbourhood in the city's North End to eat in the cozy restaurant, or order their delivery to your hotel room. Good pizza is in high-demand and takes time, so be prepared to wait a while to receive your pie, but we promise it's worth it.
Looking for a few must-try recommendations? The "Original" Pizza, the Bianco in Stephano (it's a white pizza!), and the famous Meatball Hero are all unbelievable.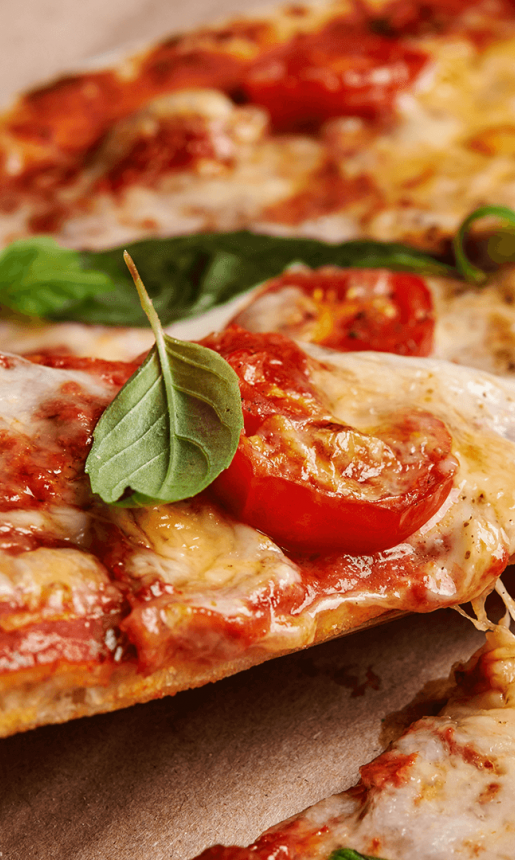 Enjoy a night out on Halifax's iconic Argyle Street by enjoying creative cocktails and tasty oysters at the stylish Lot Six Bar & Restaurant. See and be seen under the twinkling lights of the glass atrium in the dining room, or enjoy a romantic date in one of the more private nooks at the front of the building.
Here, the bar is the focus, so you have to try one (or more) of their extensive and intricate drinks, perfectly designed and made by some of the city's best bartenders. Take advantage of the oyster happy hour, where you can get 12 oysters for only $20!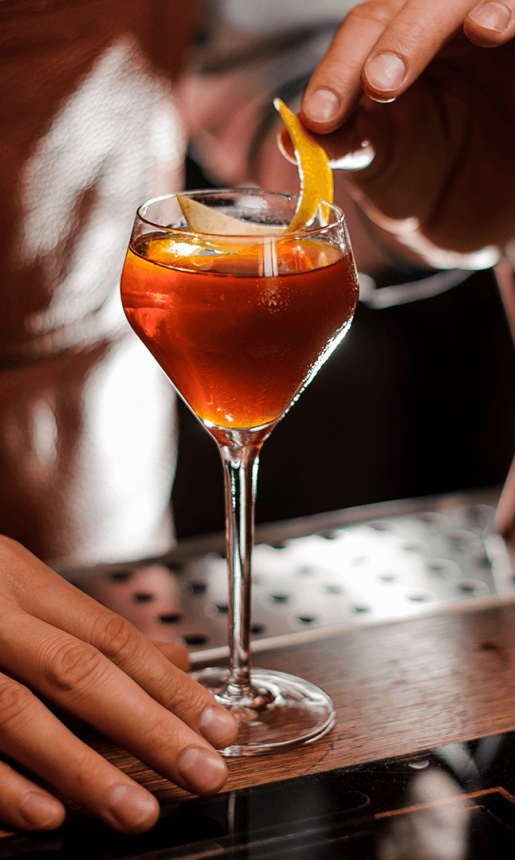 Which restaurant will you add to your Halifax bucket list when you visit?