Greetings from Argentia, a gateway to the serene beauty of Newfoundland and Labrador's Avalon Peninsula for almost 400 years. The seasonal Argentia – North Sydney ferry route runs up to three times per week from mid-June to late September*, with the MV Atlantic Vision making the one-way journey in approximately 16 hours.
The Argentia terminal is fully accessible. Any customers requiring a wheelchair may request one for use while on Marine Atlantic property. Complimentary Wi-Fi is available throughout the terminal.
TERMINAL GPS COORDINATES
N 47o 17' 25"
W 53o 59' 33"
CONTACT
P.O. Box 405
Placentia, NL
A0B 2Y0
1-800-341-7981
What's available at the terminal?
On the first floor, find the ticket counter and baggage area, cafeteria with full meal service*, vending machines, public washrooms with showers, family washrooms with change tables, retail store, children's play space, and a general waiting area. The terminal also has an ATM, TTY phone service, and a complimentary tourism brochure booth.
On the second floor, browse the History of Argentia Exhibit and visit the outside patio for views of the harbour.
Outdoors, find another children's play area, the designated smoking area, and pet relief area.
*Cafeteria hours are 11:00 to 17:00, Mondays, Thursdays and Saturdays. For details on services in the surrounding area, please visit the Argentia and Town of Placentia websites.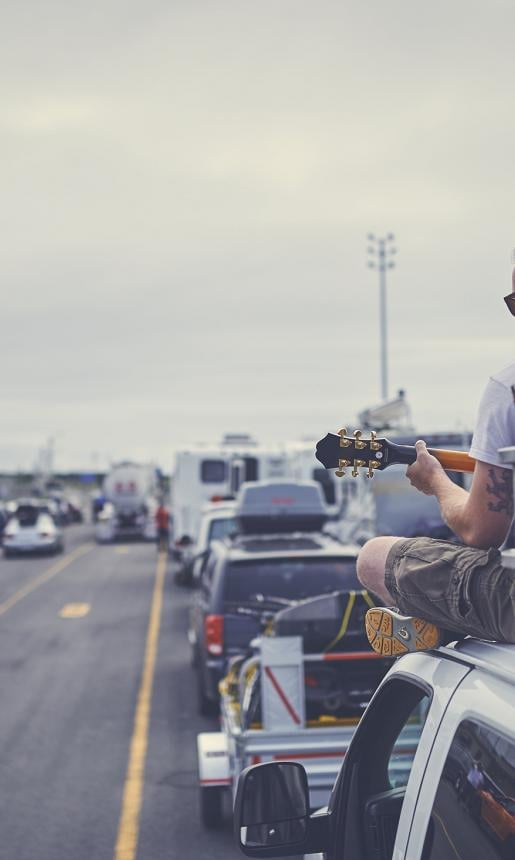 The entrance to the Argentia terminal is marked by five ticket booths. Upon check-in and receipt of full payment, customers receive their boarding passes, and are directed to one of the 14 available traffic lanes to await boarding.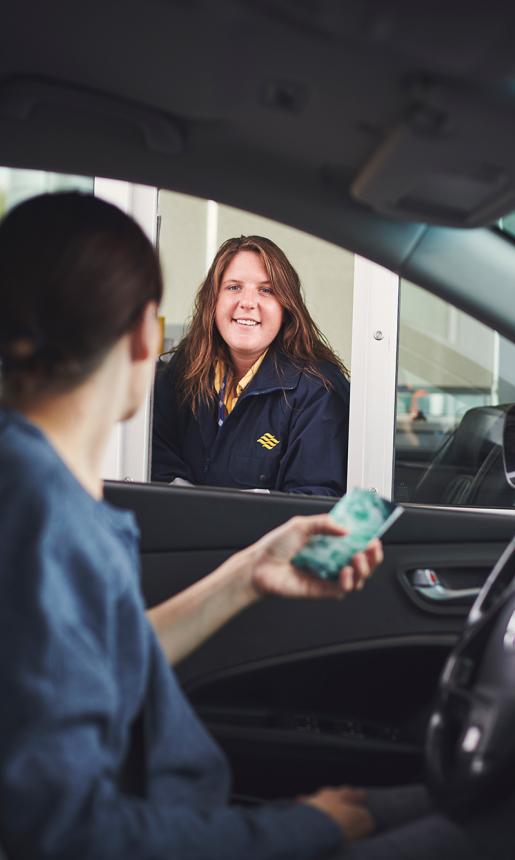 *Sailing schedule may be impacted due to travel restrictions related to COVID-19. Please check the latest schedule here.

Content provided by an external party