For the Adventure-and Much More
A ferry journey is unlike any other. Here are just a few features included in every crossing.
If you're on a leisure trip or family vacation, full freedom and total convenience means being able to bring what you want, travel at your own pace, and stop when you want. When you add the ferry to your adventure, you increase what's possible—and extend where your journey can take you.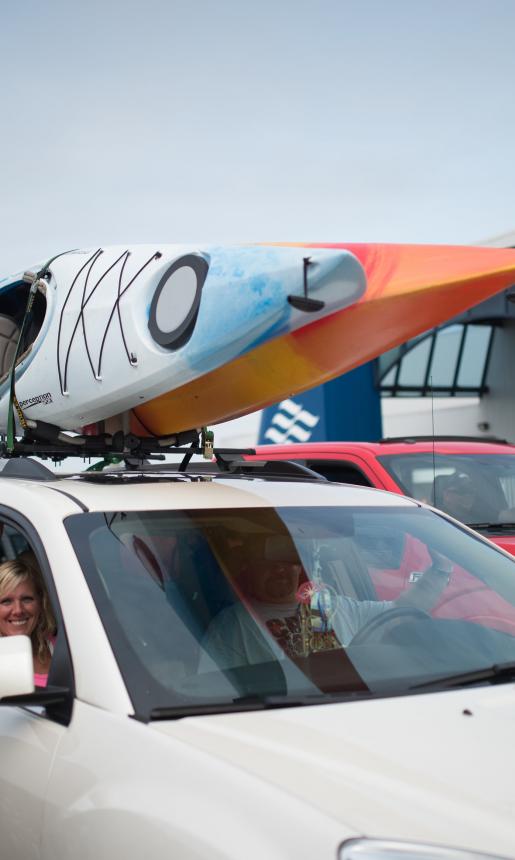 With a wide variety of delicious dining options, onboard amenities, and fun activities to make your journey with us comfortable and unforgettable, it's almost like you're not even travelling. And with private cabins to sleep, relax, and recharge in, you reach the next stage of your journey refreshed and ready to continue exploring.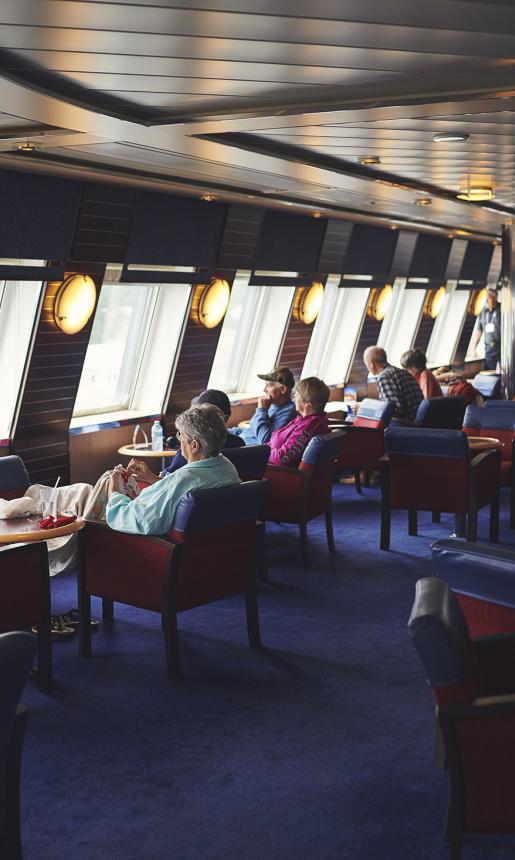 The sweeping ocean scenery available from our panoramic, open-air viewing decks is unlike anything you'll see—or feel—in any other mode of travel. Feel the invigorating mist and the ocean breeze, watch for marine life, and gaze at the vast Atlantic stretching as far as the eye can see.