Getting there is a breeze when you can completely relax at sea. Explore our onboard amenities and activities that make your journey comfortable, convenient, and unforgettable.
You might forget you're at sea.
 
Make the most of your time on board with a wide variety of accommodations. Sleep, lounge, or stretch out in our well-equipped cabins, complete with everything needed for a rejuvenating ferry crossing: comfy beds, hair dryers, private washrooms, TVs, desks, and more. Don't need a cabin? Choose from general or reserved seating.
 
For passengers with reduced mobility, our adapted, fully accessible cabins feature adjustable beds, modified electrical controls, safety grab bars, and lowered coat racks to ensure you travel in complete comfort.
Please note: adjustable beds and reserved seating are not available on the MV Atlantic Vision.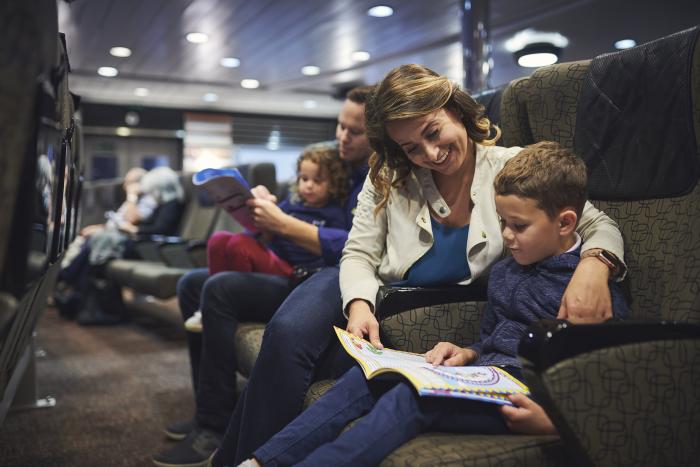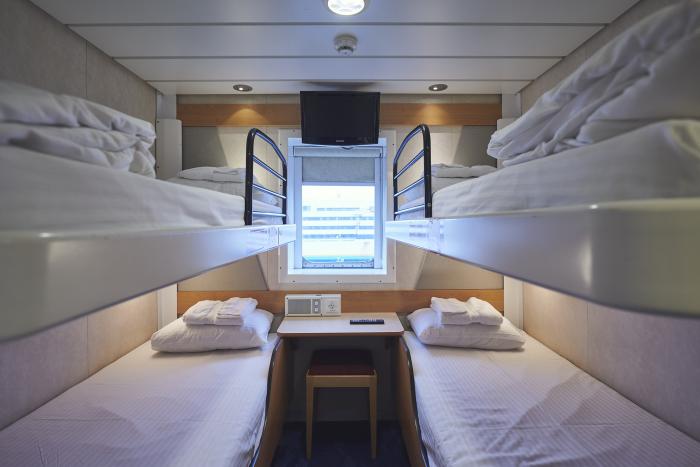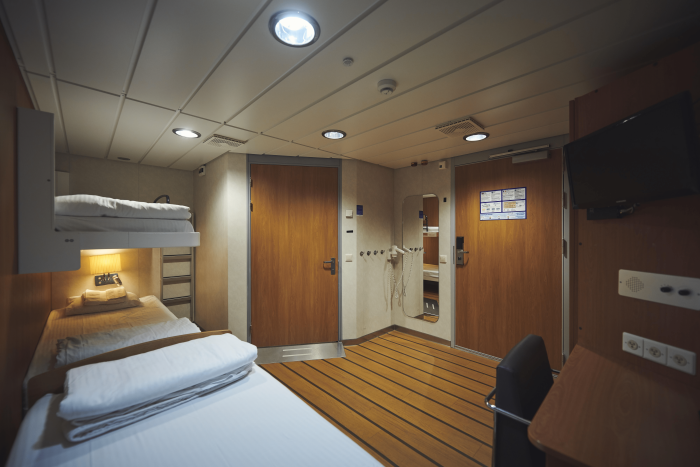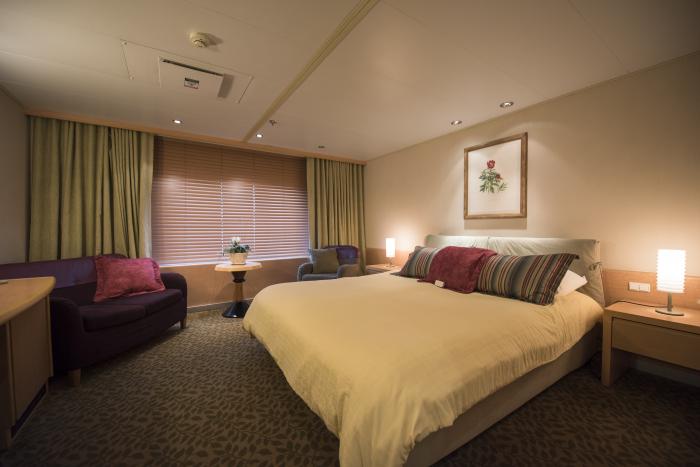 From lighter fare to full hearty meals, choose from a wide variety of dining options sure to satisfy any traveller's tastes. Fuel up at a restaurant or cozy café, grab a refreshment from the bar, or scoop a cool treat from the ice cream shop!

View Dining & Bars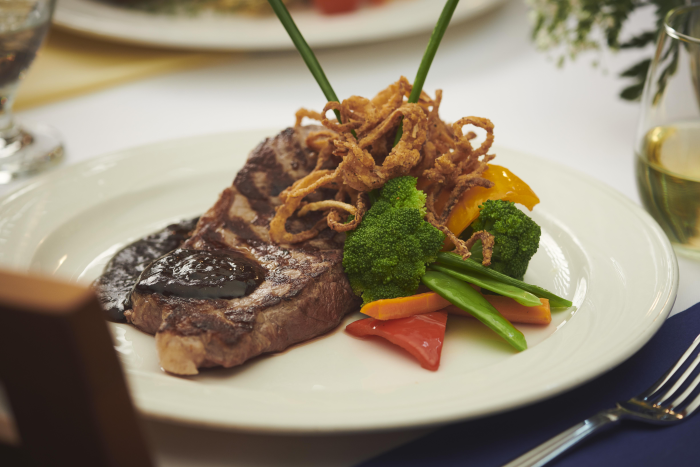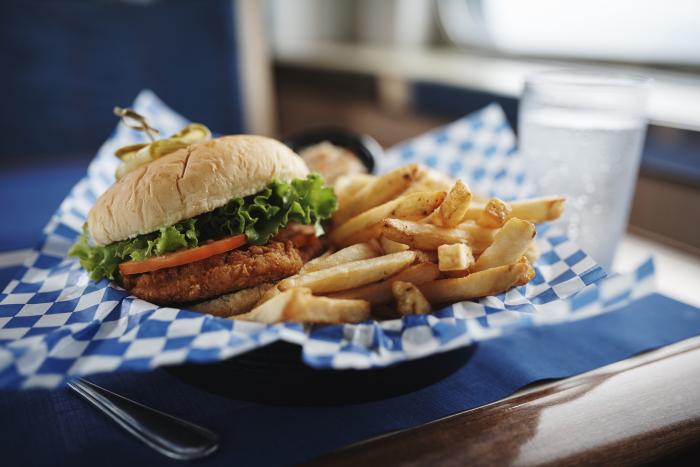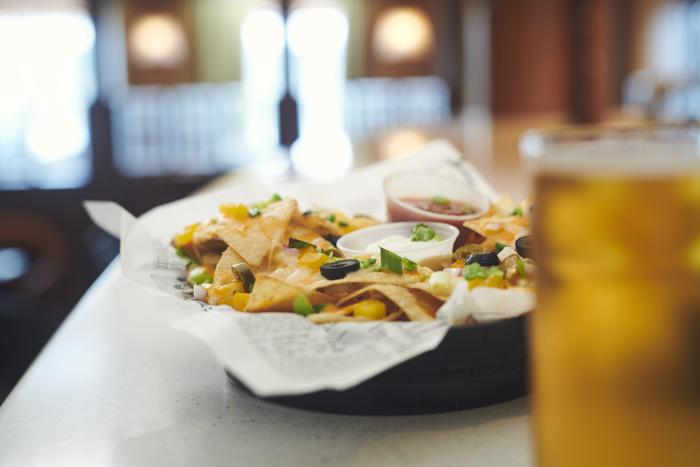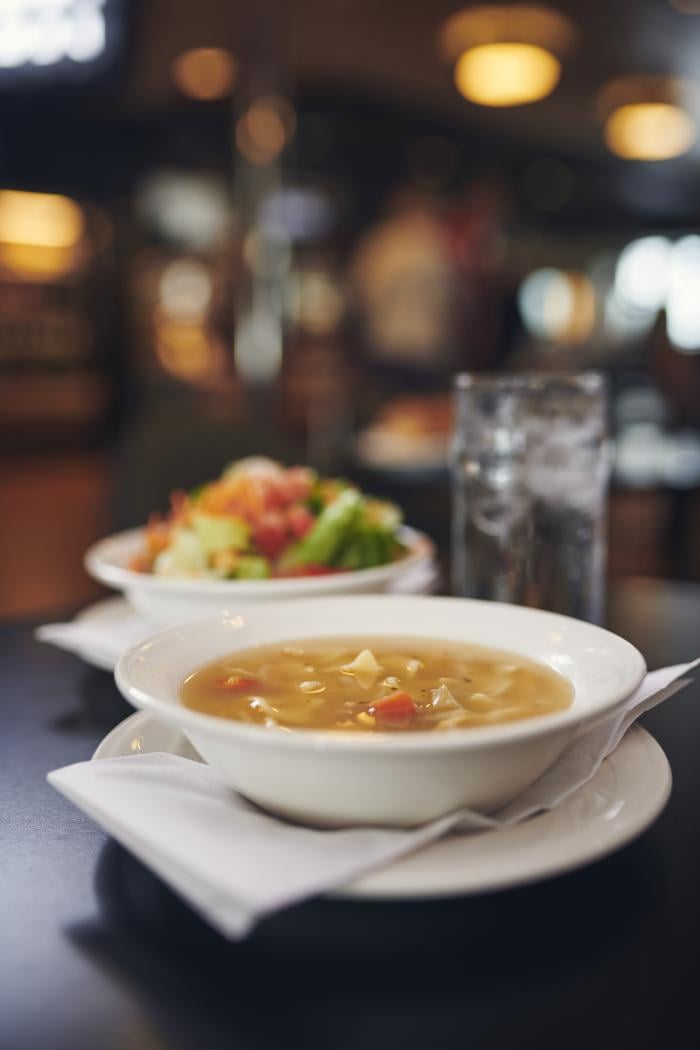 Onboard Amenities & Facilities
There's no shortage of entertainment at sea. Stroll the decks and enjoy breathtaking panoramic ocean views and fresh air, or check out the modern amenities indoors.
 
Amenities vary by vessel and cabin, but highlights include:
TV
Deck access for stunning ocean views
Personal headphone jacks in reserved seating areas
Full accessibility ship-wide
Games for kids and teens
Internet café
Retail store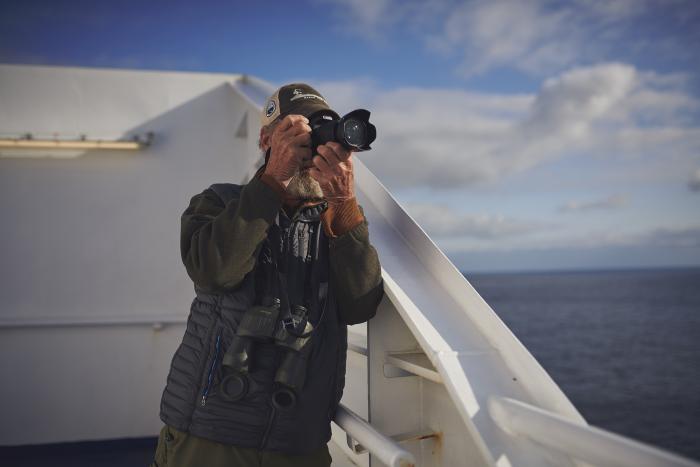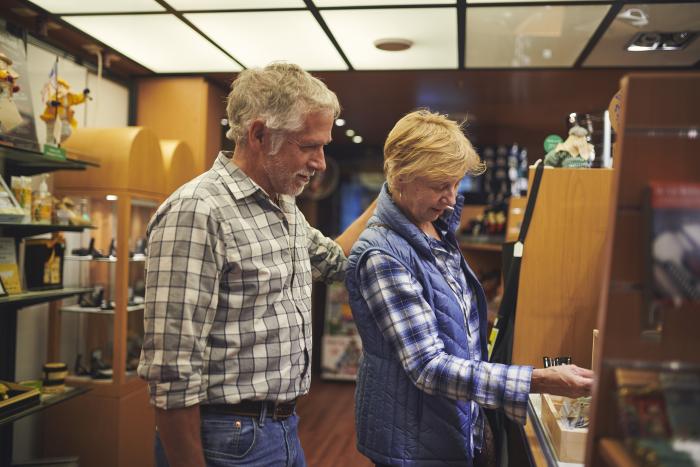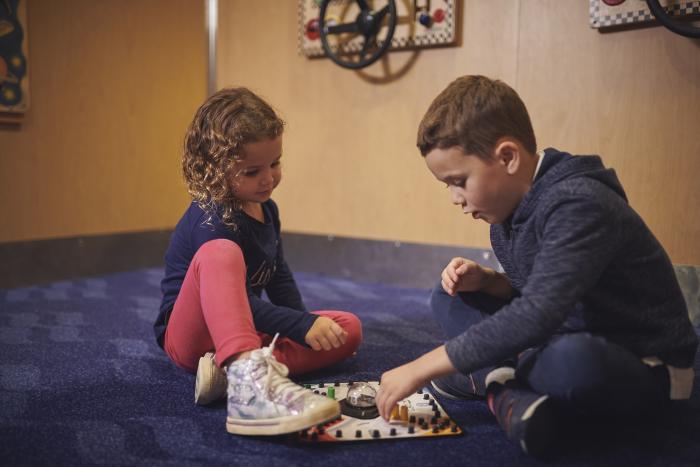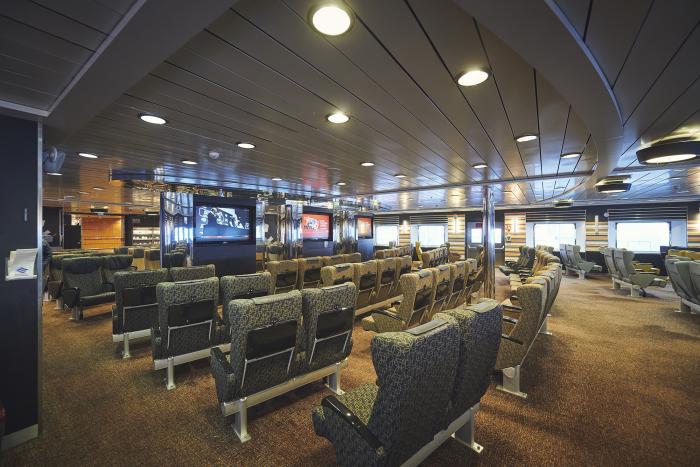 ---
---
Support Persons & Animals
We get by with a little help from our friends. A person with a disability can request to travel with a support person, a certified service animal, or an emotional support animal.
We want your journey to be a safe and enjoyable one, that's why our staff is trained to accommodate the needs of all passengers and we're happy to offer a variety of assistance on board.
Adjustable beds, modified electrical controls, safety grab bars. These are just a few of the accessibility features in our cabins, so passengers with reduced mobility can travel in complete comfort.