Cape Breton Culture and Hospitality
Breathtaking beaches. World-class golf. Famous festivals and jaw-dropping, unforgettable scenic drives, all on one of the world's best islands and possibly Canada's best-kept secret. On Cape Breton Island, you'll find an appealing mix of fun, friendliness, and adventure wrapped up in a captivatingly beautiful package.
Relax on beaches in Inverness or Port Hood, tee off at any of three top 100 courses in the world (Cabot Links, Cabot Cliffs, and Highlands Links), and soak up the island's unique and vibrant culture at the Celtic Colours International Festival or a good old-fashioned, toe-tapping ceilidh (kay-lee) or kitchen party.
An outdoor adventurers dream, take a hike in the Cape Breton Highlands National Park, accessed from the crown jewel of this beautiful place, the world-famous Cabot Trail. Snap a photo with Sydney's famous giant fiddle or go back in time at the 18th Century Fortress of Louisbourg, North America's largest historic reconstruction.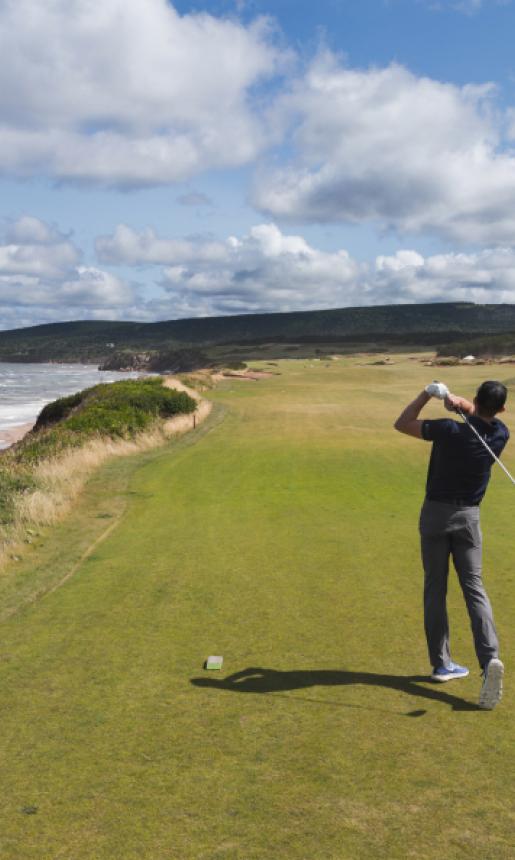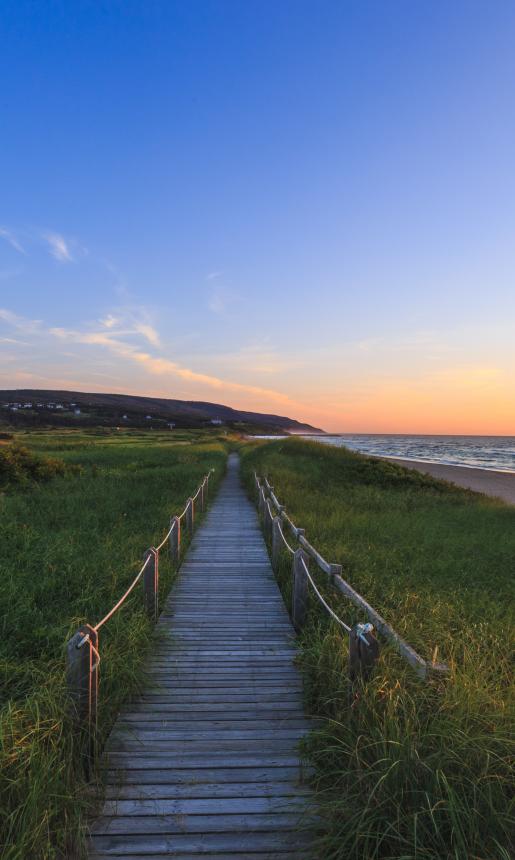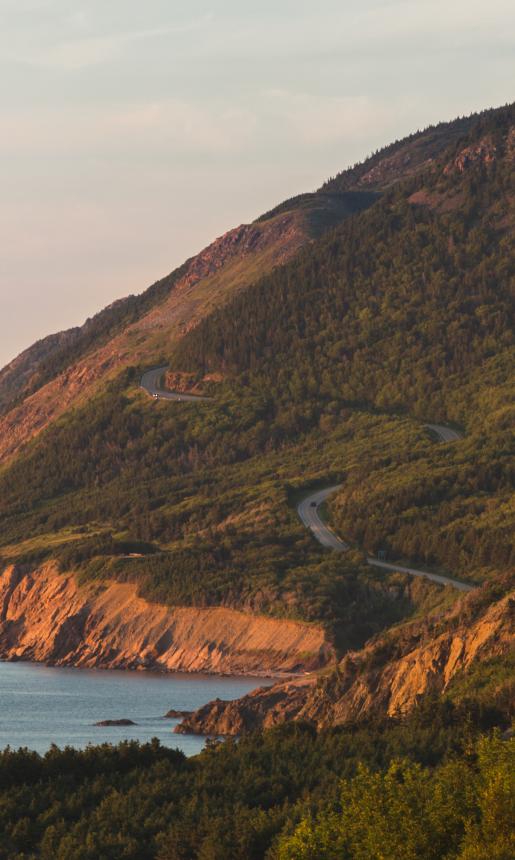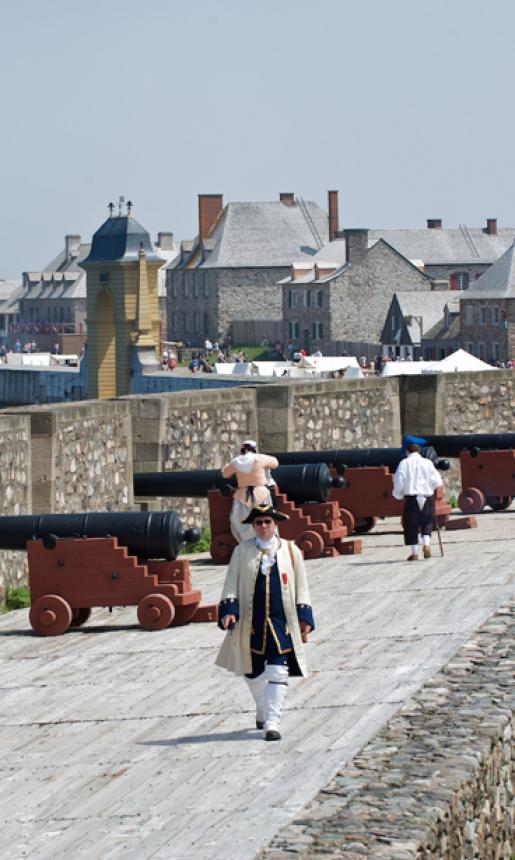 Mainland Nova Scotia serves up plenty of unique experiences, too. During the summer, its beautiful beaches and colourful seaside towns are the perfect places for sun, sand, and fresh seafood. Ideal for outdoor enthusiasts, the province also offers superb camping, hiking and biking, many provincial parks, and two national parks.
Halifax, the province's capital, is a bustling port city with terrific shopping, dining, and nightlife. Enjoy live music (there's almost always a festival underway), walk the historic waterfront, visit the seaport farmers' market, or celebrate downtown with friends. Spend an afternoon exploring the city's many museums, the Public Gardens, historical sites, and galleries, or visit the Halifax Central Library with its internationally-renowned architecture.