Welcome to Newfoundland and Labrador
With a sprawling 108,000+ square kilometres of majestic coastline, charming outports and deliciously remote wilderness to explore, Newfoundland and Labrador abounds with adventure.
On the West Coast, discover the dreamlike landscapes of Gros Morne National Park before taking the Viking Trail all the way up the Great Northern Peninsula to the 1,000-year-old Norse settlement at L'Anse aux Meadows National Historic Site. Continue on to Red Bay National Historic Site in Labrador, also a UNESCO World Heritage Site, where whalers in the 1500s rendered whale oil that lit the lamps of Europe.
During your eastward excursion across the island, take a detour to Twillingate to gaze at the glacial giants gliding through Iceberg Alley. Then, bask in the abundant beauty, history and culture of the Bonavista Peninsula.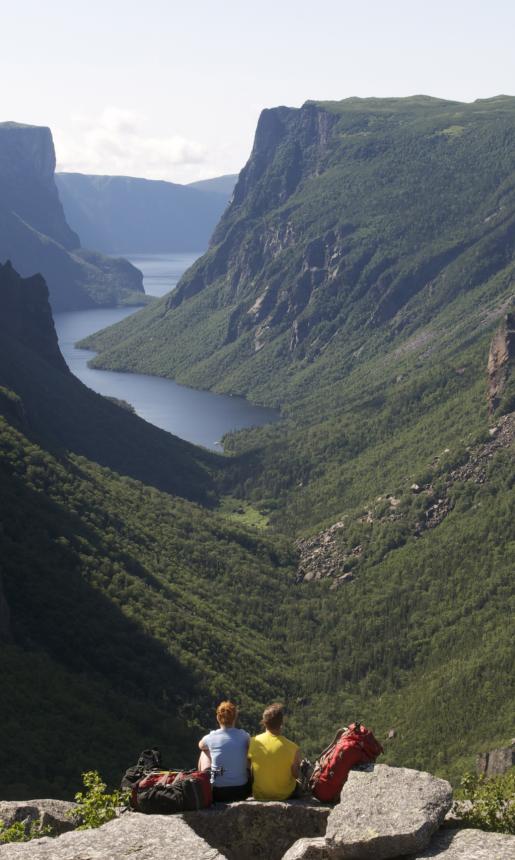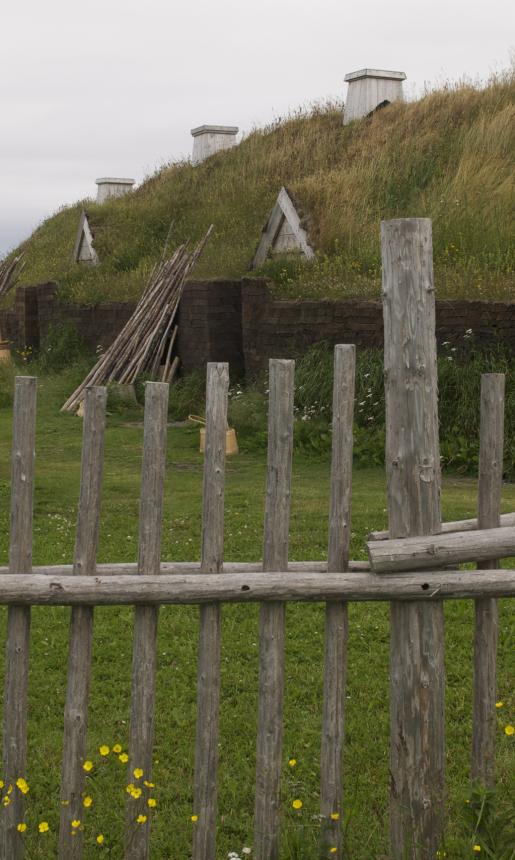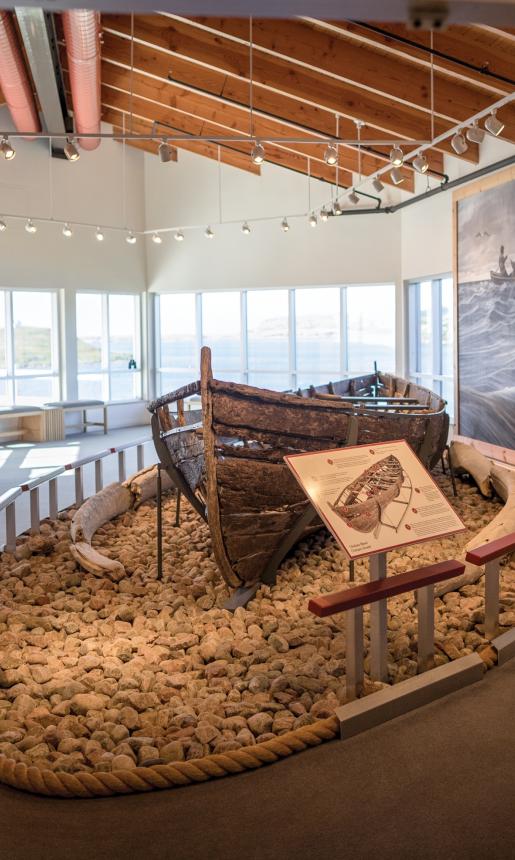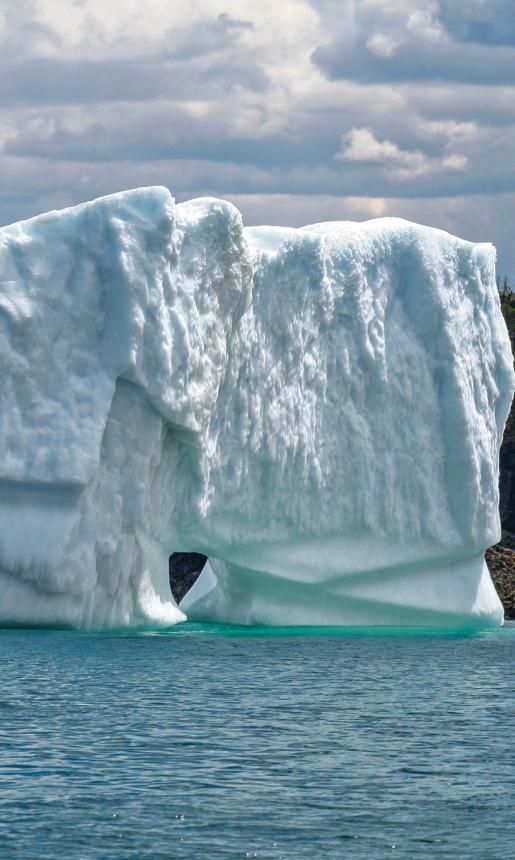 Scenery, History, Culture and More
A world of wonders awaits on Newfoundland and Labrador's Avalon Peninsula. Experience Placentia's history as a 17th-century French colony through its many forts, archaeological digs and quaint streets. See one of the province's largest seabird colonies at Cape St. Mary's before heading down the Irish Loop where the coastal vistas never end, and whale sightings are a common occurrence. And then, travel back in time at Mistaken Point Ecological Reserve, Canada's newest UNESCO World Heritage Site, home to fossils over 565 million years old!
Further up the coast you'll find historic, colourful St. John's, one of the oldest cities in North America and home to museums, restaurants and galleries galore—not to mention the legendary George Street—one of the best entertainment districts! After a few days soaking up the charms of the province's capital city, put on your hikers and head for the hills: the city is located in the middle of the 300km+ East Coast Trail!