Breathtaking landscapes, famous hospitality, and world-class attractions await, no matter where your journey takes you.
Newfoundland and Labrador
Canada's newest province is also one of its most charming. Rugged, cliff-lined coasts, breathtaking scenery, and friendly communities await at every turn.
From our Port aux Basques terminal, find the gateway to Western and Central Newfoundland, home to an abundance of adventure on land and sea, with incredible history, food, music, theatre, and art to discover.
Conveniently located just 1.5 hours from our Argentia terminal, St. John's is Newfoundland and Labrador's largest (and North America's easternmost) city, and the provincial capital.
Experience Newfoundland & Labrador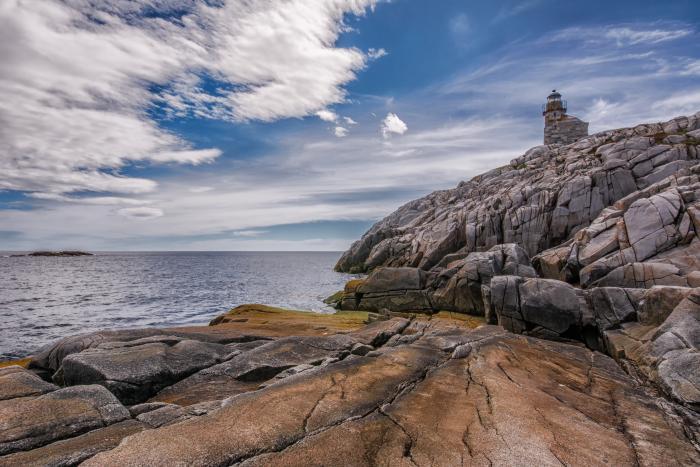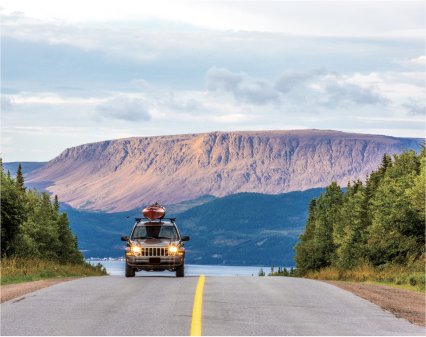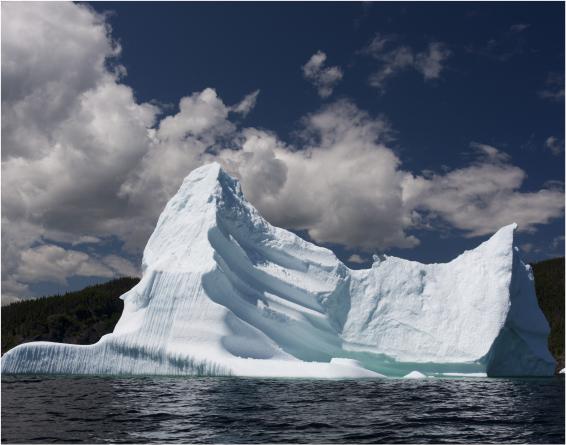 From the moment you arrive in North Sydney, you'll experience the warm, friendly charm that Cape Bretoners are known for. Much more awaits around Cape Breton Island and across the mainland. 
Canada's Ocean Playground welcomes millions of visitors annually, and makes for a perfect road trip destination. Its 13,300  kilometres of coastline offer clean salt air, incredible beaches, unrivalled scenery and legendary maritime culture and hospitality.
Discover must-see signature attractions like world-class golf, amazing seafood, and so much more.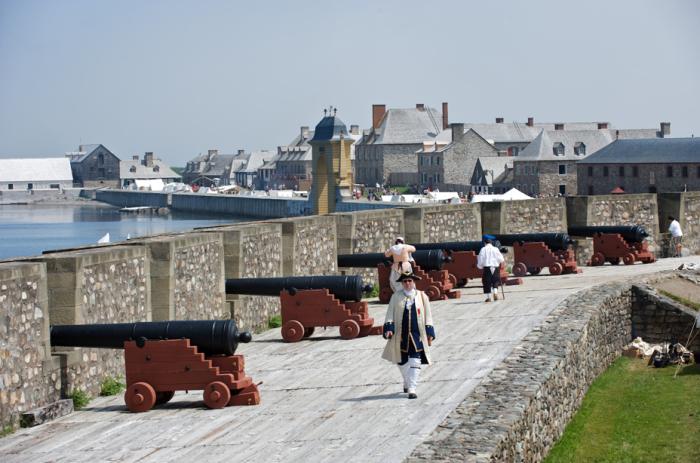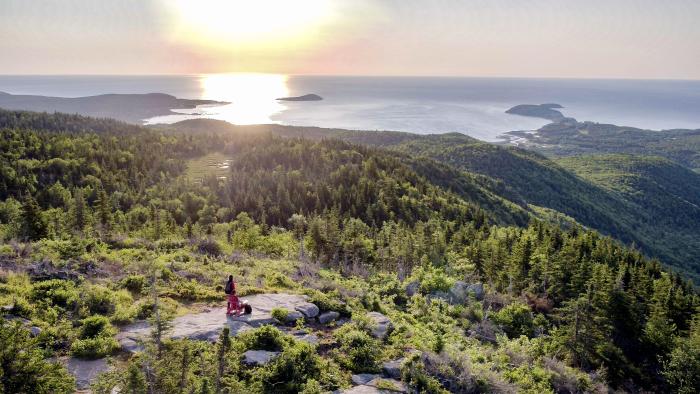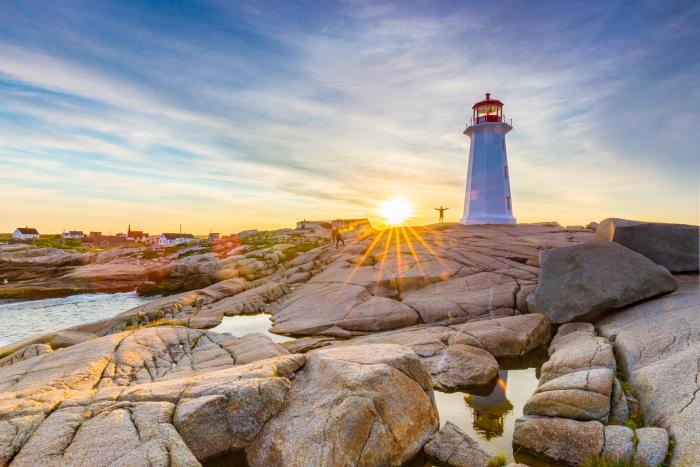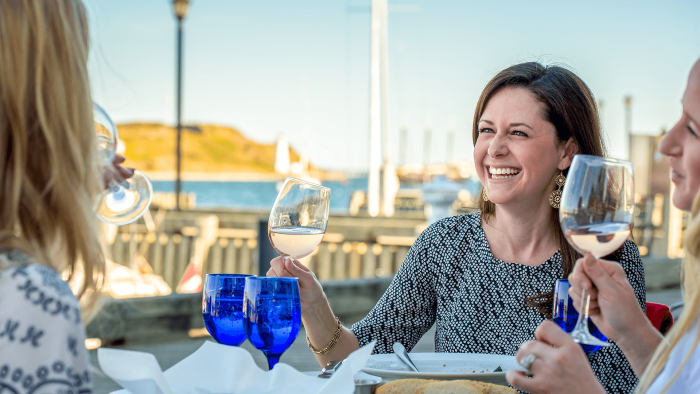 Customer Reviews
Great ship - excellent food and service.
 All around great experience.
Best cruise ever!
Staff very friendly.  Excellent service-great experience. - Danni