Our Organization
Marine Atlantic operates on two routes. The first is a year-round, 96 nautical mile daily ferry service between Port aux Basques, Newfoundland and Labrador and North Sydney, Nova Scotia. The second, offered from mid-June until late September, is a 280 nautical mile triweekly ferry service between Argentia, Newfoundland and Labrador and North Sydney, Nova Scotia.
Our Mission
To provide a safe, environmentally responsible and quality ferry service between the Island of Newfoundland and the Province of Nova Scotia in a reliable, courteous and cost-effective manner.
Our Vision
An essential, progressive transportation system that people trust to deliver.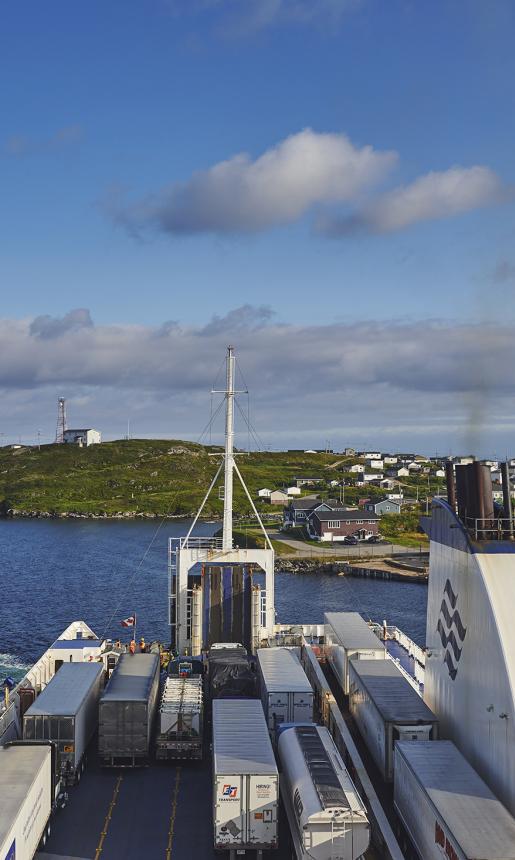 Marine Atlantic has six corporate values.
Safety: Protection of people, property and the environment is our ultimate priority
Diversity: Embracing our differences leads to better performance and helps us achieve our goals
Teamwork: We work together to achieve the best outcomes for the organization
Commitment: We are responsible for our performance and delivering on our commitments
Integrity: We say what we mean and do what we say
Excellence: We take pride in delivering the best possible services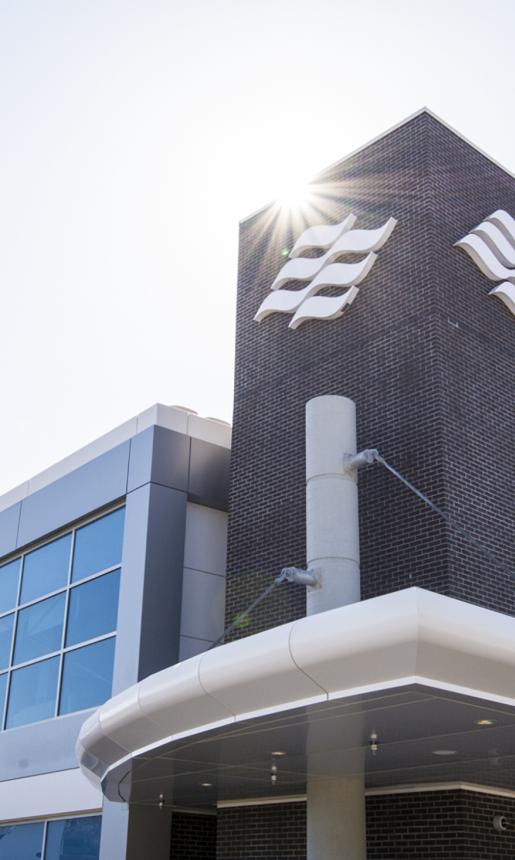 Our Team
Discover our Board of Directors and meet our Executive team.
Reports
As a Crown Corporation, Marine Atlantic operates with a commitment to transparency and accountability.
From annual and quarterly financial reports, to corporate plans and vessel refit studies, find and view all Marine Atlantic reports.
Disclosure of Wrongdoings
We are dedicated to creating and fostering a culture of open communication where issues and concerns are heard and addressed in an appropriate manner. Marine Atlantic's Disclosure of Wrongdoings (Protected Reporting Policy) provides an opportunity and avenue for any individual to bring concerns forward to senior officials within the organization or the Government of Canada.
The President and CEO, Designated Senior Officer, or Chair of the Audit Committee of the Board may be contacted by calling 1-877-576-4739. The Office of the Public Sector Integrity Commissioner may be contacted by calling 1-866-941-6400.