Worlds Apart, Just a Crossing Away
Over the last few months, many of us have spent time dreaming of being able to travel again on a journey within Atlantic Canada. We're wishing for those moments of breathing in the salty ocean air while we see the stunning rocky coastlines of both Newfoundland and Labrador and Nova Scotia as we travel between the two provinces on the ferry. We're looking forward to sharing a hug and a laugh as we reconnect with the people and places we love. Now we can return to the beautiful places we love, worlds apart, just a crossing away.
Marine Atlantic is here, ready to welcome you back, when you are ready to travel again. So keep dreaming, book your passage, and travel with peace of mind.
Today, Dream
Stay curious and dream of your next journey to Newfoundland and Labrador. From the rugged cliffs, to magnificent mountains and icebergs, outdoor adventures with breathtaking scenery await at every turn.
Or plan a visit to Nova Scotia, and experience the legendary maritime culture and hospitality this province is known for. Relax and play on the beaches of Canada's Ocean Playground in the afternoon, then head to a stellar restaurant and fill up on fresh and local seafood.
Turn your dreams of adventure into reality and plan an Atlantic Canada getaway. Here are a couple of ideas to get you started on making a plan to two outstanding destinations, worlds apart, just a crossing away: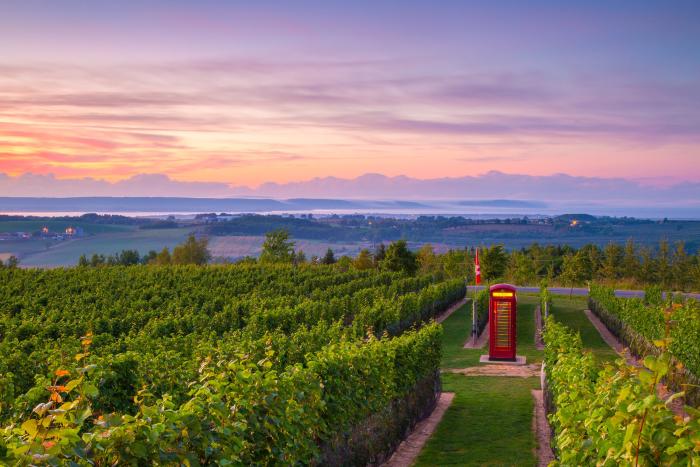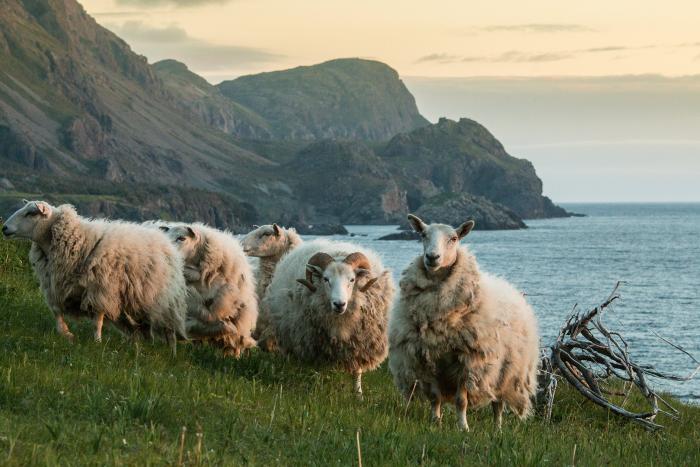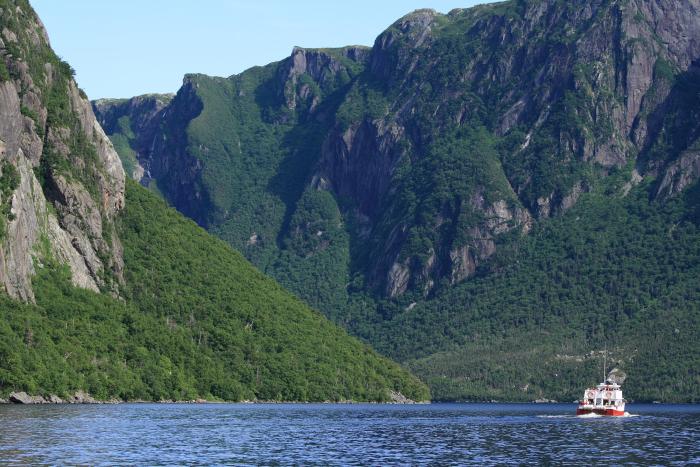 Tomorrow, Explore
At Marine Atlantic, we're making it easier for you to plan for tomorrow and book your passage now. As travel restrictions ease, it's easier to set out and explore Atlantic Canada. When you are ready to travel, we've made a number of changes to how we operate to make the journey safe and as comfortable as possible for all our passengers and crew.
Here's what we're doing:
We have no-risk booking, meaning you can go ahead and make a plan, and book a ferry ride between Newfoundland and Labrador and Nova Scotia. If something comes up, we're waiving all cancellation and amendment fees for all upcoming travel.
To give you plenty of room on board, we have limited capacity available on our crossings. View our passenger schedule, so you can book your preferred sailing time.
COVID-19 safety protocols are in place both on our vessels and at our terminals. Learn more about what to expect when travelling with Marine Atlantic.
Our pre-screening checklist helps ensure smooth sailing when you travel with us.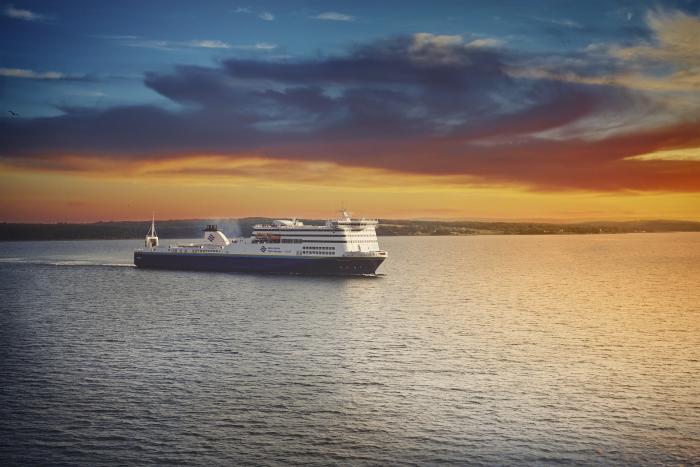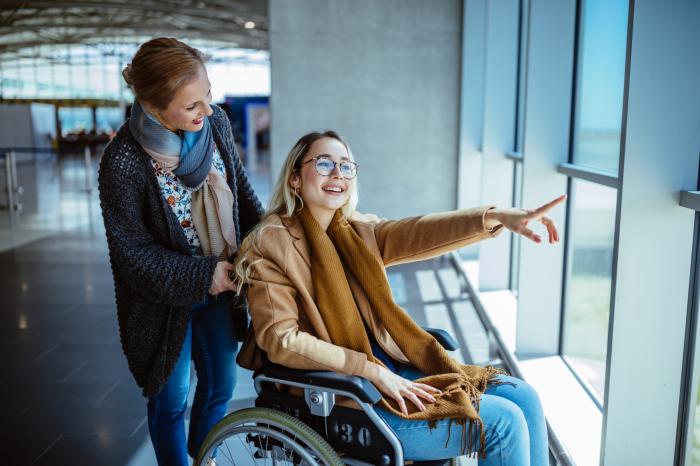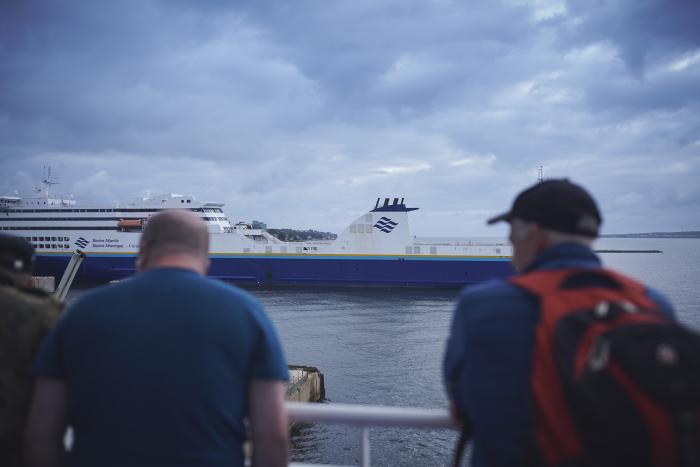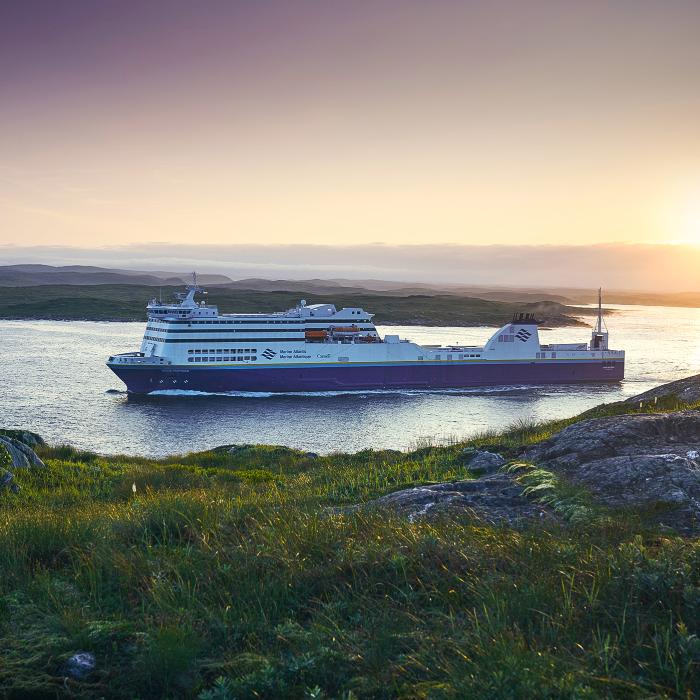 Book Your Passage
Whether you're dreaming of Atlantic Canadian travel someday in the future, or if you're making a plan to travel again soon, Marine Atlantic welcomes you on board.
Make your plan and book with confidence.