One Gateway. Three UNESCO World Heritage Sites. One Epic Adventure. 
 
Let Marine Atlantic connect you to a world of wonders. We've teamed up with Parks Canada to make your next adventure even easier, and it includes unrestricted access to history, nature and adventure from coast to coast to coast to coast.
Prepare for a ferry journey unlike any other when you book your crossing aboard Marine Atlantic. Sit back, relax and let us bring you to your destination recharged and ready to explore, Parks Canada Discovery Pass in-hand.
With your Discovery Pass purchase, you'll gain admission to more than 80 national parks and historic sites across Canada for a full year. Embark on a road trip along Newfoundland's west coast and into southern Labrador to explore three UNESCO World Heritage Sites.
Truly Exceptional.
Gros Morne National Park
 
Welcome to a land of jaw-dropping vistas, jutting cliffs surrounding deep fjords and lakes, vast stretches of boreal forest, and a windswept coastline of beaches and rocky headlands. Journey to a place where the story of the earth's past sits exposed for all to see.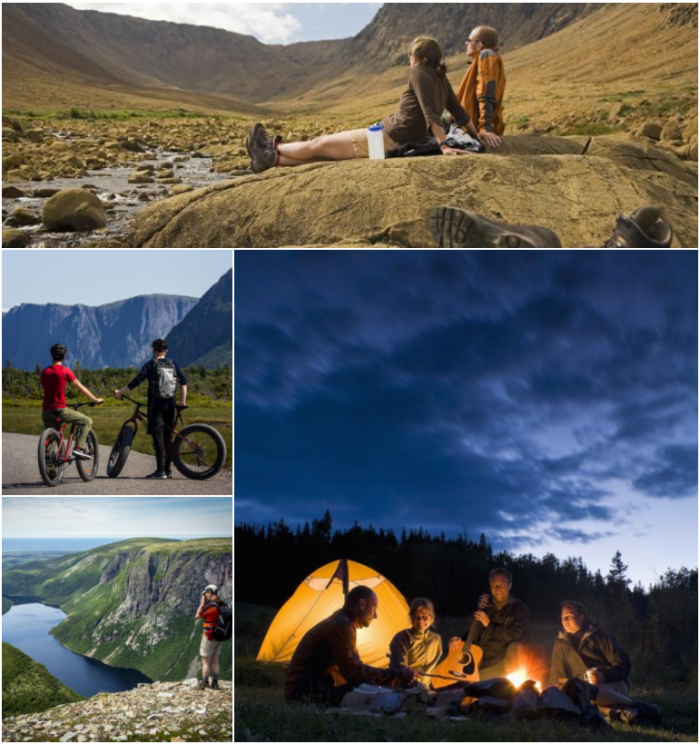 Travel Back in Time.
L'Anse aux Meadows National Historic Site
 
Epic adventures and fearless explorers. The earliest known and the only authenticated Norse site in North America is living history at it's finest. Join the Viking crew as you visit a reconstructed Viking settlement, complete with re-enactments of Norse life—blacksmithing, woodworking, and textile production. Explore the archeological sites and the 11th century artifacts of this 1000-year old Viking site.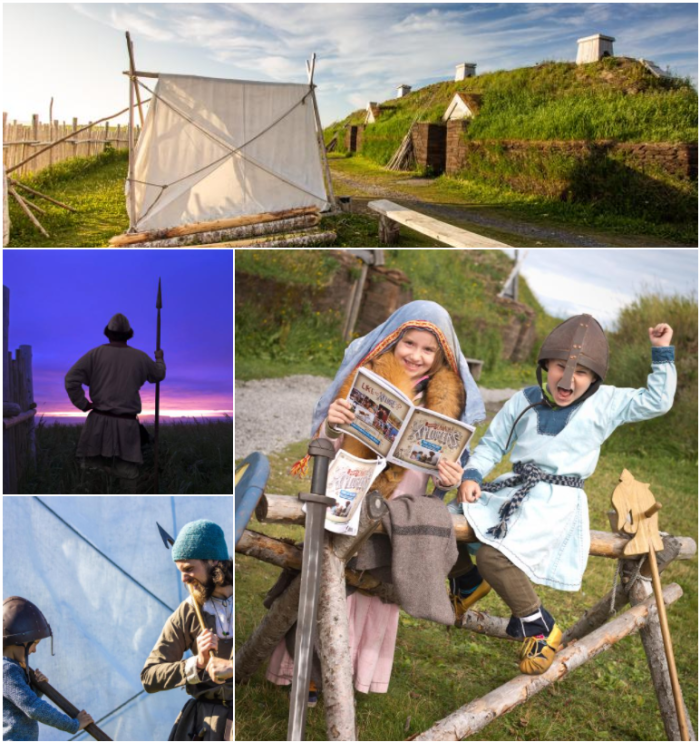 Echoes from the Past.
Red Bay Basque Whaling Station World Heritage Site

Tales of exploration, adventure and profit. Travel through time to when Basque Whalers lived and worked at Red Bay, making the oil that would light the lamps of Europe throughout the 16th century. Explore the archaeological sites on Saddle Island and visit the restored 16th century Chalupa, the oldest known whaling boat in the world.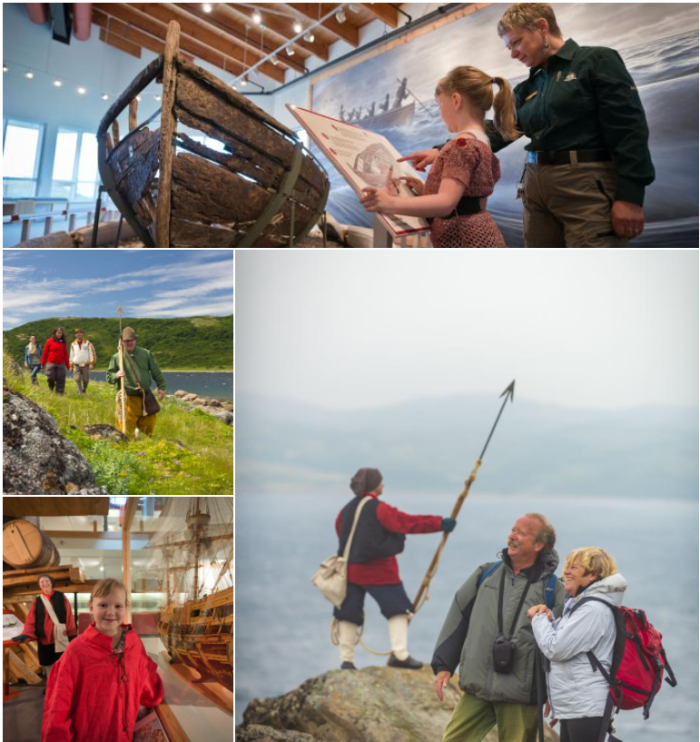 Valid for 12 full months from date of purchase
Unlimited admission to over 80 Parks Canada administered places
Pays for itself in as little as seven days (compared to daily admission fees)
Faster entry to your favourite places
Make Your Ferry Booking & Purchase Your Parks Canada Pass
 

Already Have Your Ferry Travel Booked?