Your Gateway to a World of Wonders
It doesn't matter if it's your first time visiting Atlantic Canada, if you call it home, or if you can't keep track of how many visits you've made — there's always something new to discover.
Marine Atlantic is teaming up with Parks Canada to make it even easier to explore the natural beauty and the rich history of this region. When you book your ferry crossing, you have the option to purchase the Discovery Pass, meaning you can plan your voyage and what you'll see and do in Newfoundland and Labrador, all in one place. Our safe and convenient crossings bring you closer to some of the best Canadian National Parks and Historic Sites.
Want to explore more once you return home after your Atlantic Canadian adventure? The Parks Canada Discovery Pass gives you admission to more than 80 national parks and historic sites from coast to coast to coast for a full year.
One Gateway. Three UNESCO World Heritage Sites.
Once you dock in Newfoundland and Labrador, it's up to you how you'll explore this destination with your Discovery Pass. Choose from three different UNESCO World Heritage sites for three totally different experiences on your road trip. From our Port aux Basques terminal, set out on your unforgettable road trip and visit world-famous locations full of jaw-dropping beauty and thousands of years of history.
A land of jaw-dropping vistas, fascinating fjords, and breathtaking landscapes. Gros Morne National Park features over 100 kilometers of hiking trails, five Parks Canada camping areas, and 5 kilometers of white sandy beaches plus saltwater swimming at Shallow Bay.
Step back into history and into the world of vikings at L'Anse aux Meadows National Historic Site. It's both the earliest known and the only authenticated Norse site in North America. Your Discovery Pass brings you to a reconstructed Viking settlement where you can see Norse re-enactments and explore archaeological sites and artifacts from the 11th century.
Travel through time to Red Bay Basque Whaling Station World Heritage Site, a place where Basque Whalers lived and worked, making oil used in lamps throughout Europe in the 16th century. Visit the archeological sites on Saddle Island, hear stories of Red Bay's history, and taste authentic Basque bites by a local chef.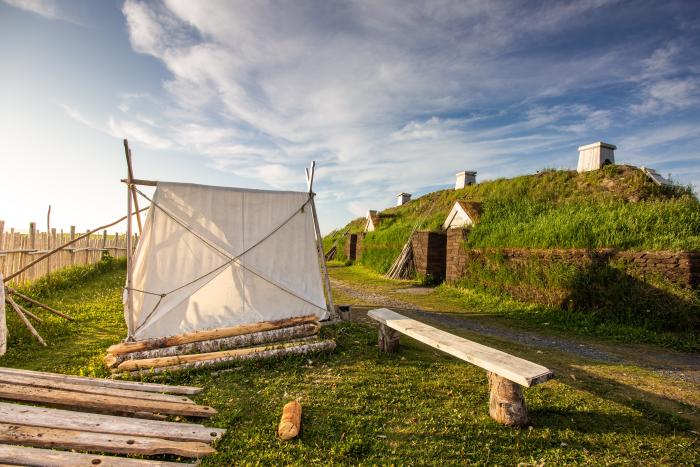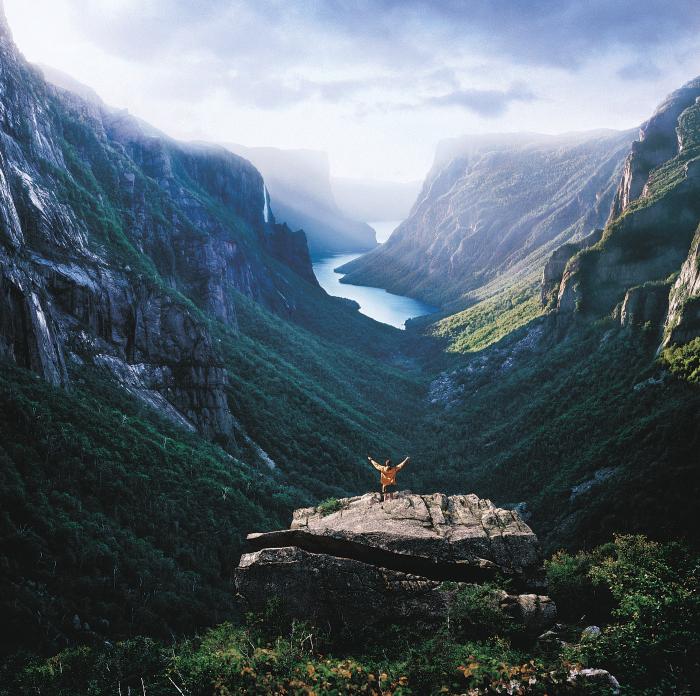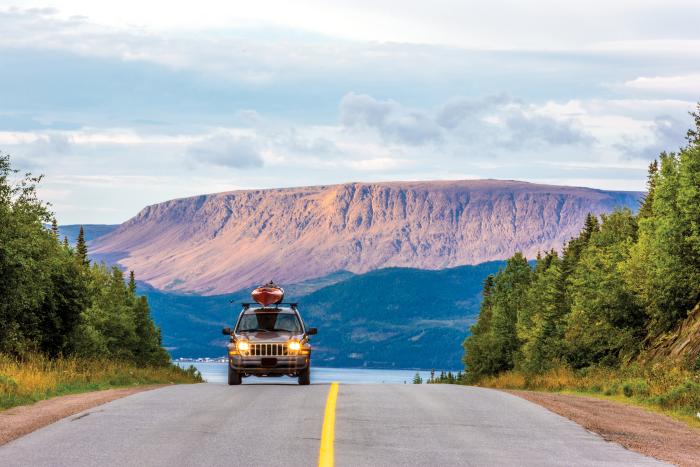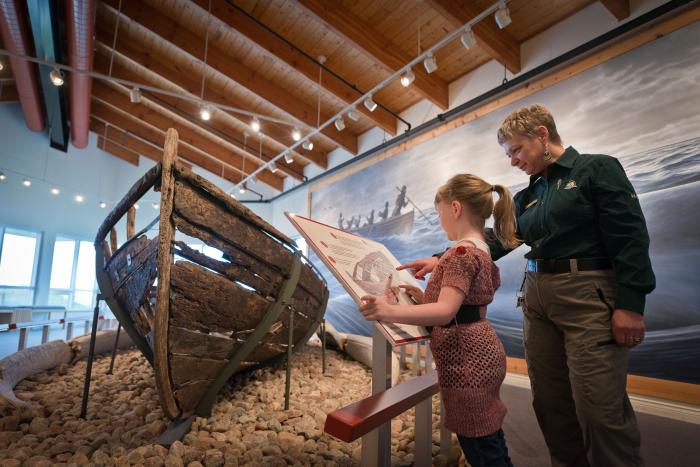 Even More National Parks and Historic Sites
Beyond the UNESCO World Heritage sites, Newfoundland and Labrador is full of Canadian National Parks for your Atlantic Canada bucket list. Take in the wonder of a boreal forest, see the oldest surviving lighthouse in the province, and step into a stone fort overlooking a seaside town.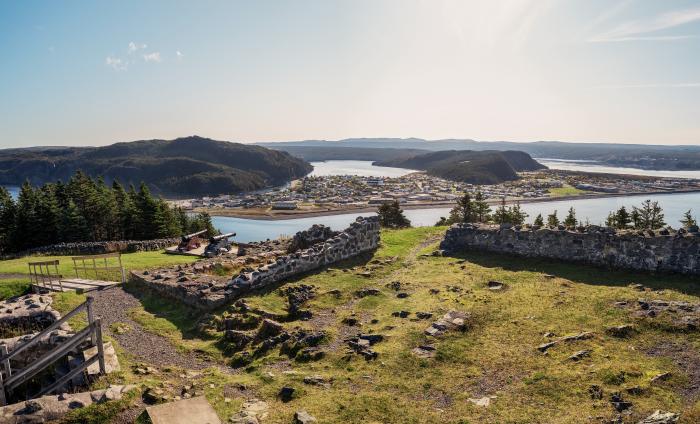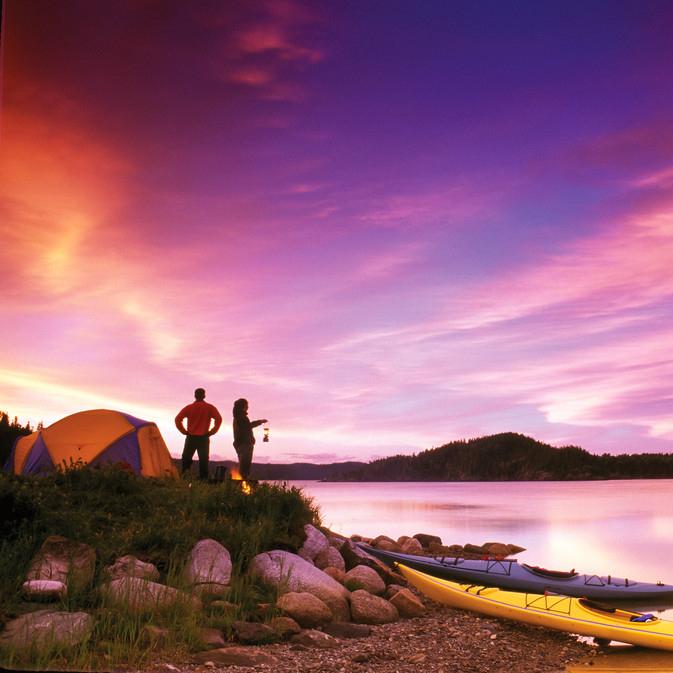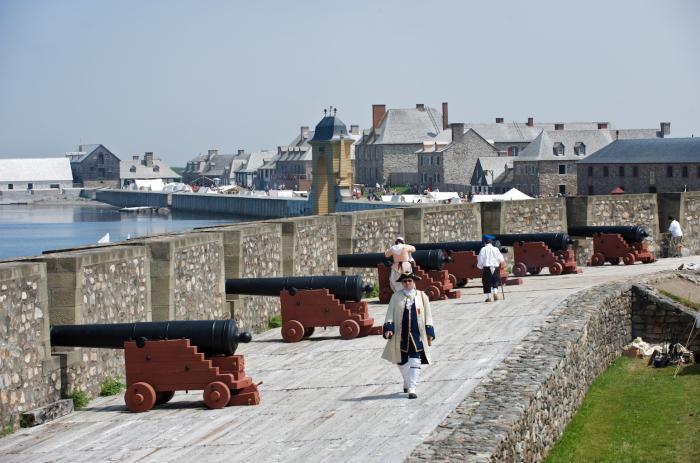 From history to hiking, Marine Atlantic brings you to some of the best National Parks in Canada. Continue your memorable ferry crossing with the Discovery Pass and explore Atlantic Canada today.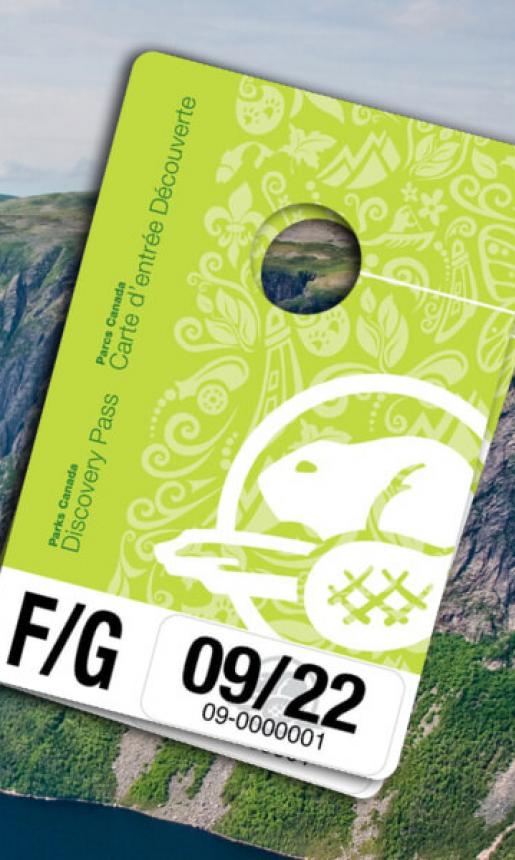 All images courtesy of Newfoundland and Labrador Tourism, Tourism Nova Scotia and Parks Canada.