Travelling With Pets on A Marine Atlantic Ferry
Adventures are always a little more fun with your four-legged best friend. Our pets are like family members, and that's why we're happy to announce a new option for travelling with your pet. Not only do we have a dog park for your pets to run and play before their Atlantic Ocean voyage at our Port aux Basques terminal, we are now offering pet-friendly cabins! Three of our passenger vessels are equipped with a designated number of pet-friendly cabins for you and your furry friend to travel in style. 
 
Of course, travelling with pets always takes a little extra planning. That's why we've put together this helpful collection of tips and tricks to keep in mind before you embark on your journey with us.
Packing for Your Pet 

We want to make packing for your trip as seamless as possible — for you and your pet. This checklist includes everything you should know before loading your vehicle with everything your pet may need. Take a look, start checking, and get ready for your road trip adventure.
 
Pet Packing list
 
Water and food bowl
Leash and/or pet carrier (extendable leashes are not accepted)
Toys
Any medication they may need
Treats and food
Bed and/or blankets
Following a successful trial on the MV Atlantic Vision last year, we are very excited to roll out pet-friendly cabins on three of our passenger vessels: MV Atlantic Vision, MV Blue Puttees and MV Highlanders.  
Here are some important things to note as you and your furry friend prepare to travel with us:
You will be responsible for your pets at all times, including clean up.
Pets will need to be on a non-extendable leash or in a pet carrier whenever going to and from your cabin.
Pets are not permitted in the lounge or food service areas.
For hygiene purposes, we ask that pets refrain from getting on the beds. 
There is a dedicated pet relief onboard each of our vessels. If for some reason your pet has an accident, please visit Reception on Deck 7 for cleaning supplies. 
Animals are not permitted to be left unaccompanied in pet-friendly cabins. Pets causing a disturbance for fellow passengers may be required to utilize kennel space, if available, or be returned to your vehicle.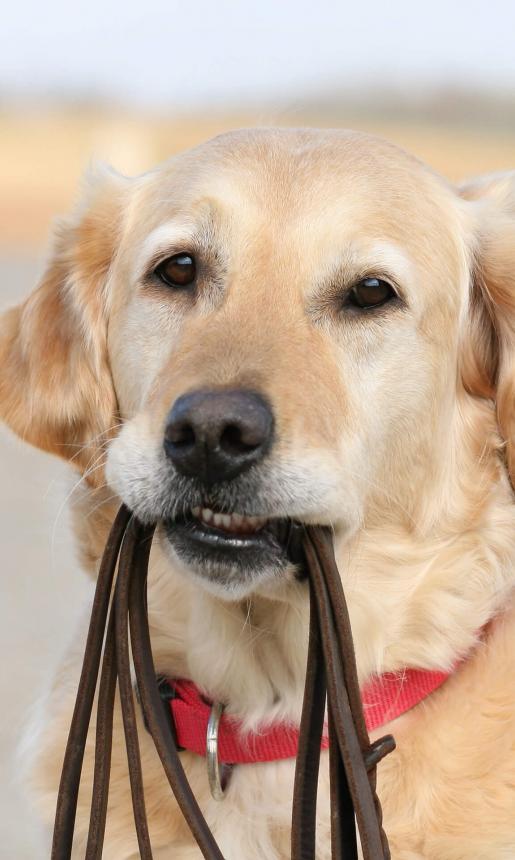 Visiting the Marine Atlantic Dog Park
We all know how good it feels to get out and stretch your legs after being in the car. The Marine Atlantic Dog Park at our Port aux Basques terminal is sure to get tails wagging. It's the perfect spot for both you and your furry friends to burn some energy and enjoy the salty seaside air before hopping on board. Please review the rules and regulations when using our dog park. 
Our dog park is an excellent place for your pet to explore, play, enjoy new smells, and even make new furry friends. This is also a great opportunity to meet other pet owners travelling on our vessel. After all, good company makes for an even better journey.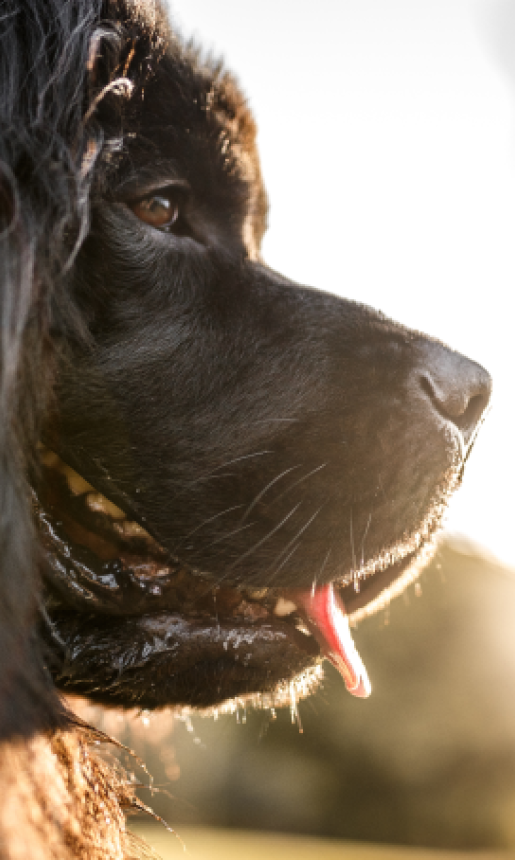 All Aboard!

After your four-legged friends are all worn out, it's time to do one final check to ensure you have everything you need before coming on board. Go over your list one more time to ensure your pet will have everything they need while on our vessel. Always make sure to have extra water and treats to ensure good behaviour.
 
Adventure Awaits for the Entire Family

There's nothing more exciting than going on a new adventure. Being able to bring your entire family together and not having to leave pets behind is very important to us. Our goal is to ensure that both you and your pet(s) have an unforgettable time, whether on sea or land.
Be sure to check out what to expect when travelling with your pet for more information. We look forward to seeing you on our vessels soon.