What to Expect When Travelling
In these changing times, we understand travelling can be a bit stressful. We're committed to ensuring the well-being of our passengers and crew on all of our sailings and adhering to COVID-19 guidelines. Within 24 hours of your departure, you will be emailed a link to a pre-screening form. Please complete and submit this form before you arrive for the smoothest boarding process.
Here are a few things you should know before you sail with us to make your journey safe and comfortable.
Enhanced cleaning measures
are in place in terminals and on board.
Face masks must be worn
at all times in public areas in ports and on board, unless you have a medical exemption. 
In order to qualify for an exemption, a valid medical certificate must be presented upon arrival.
Please listen closely
to announcements, and follow the directions of staff and crew.
Book in advance to avoid disappointment. We are operating with reduced passenger capacity.
Please complete the COVID-19 pre-screening questionnaire emailed to you before you arrive. Otherwise, you will be screened at the time of check-in to determine your suitability to travel.
You are required to bring a non-medical face mask and wear it whenever you leave your vehicle. Face coverings and face shields are not accepted as an alternative to masks. 
Terminals will be operating with limited occupancy.
Physical distancing (2 metres/6 feet) must be practiced at all times.
Passengers must check in two hours before departure.
Provincial entrance forms are required to be completed before travel.
Provincial Travel Requirements

Learn more about current provincial regulations and travel restrictions:
| Travelling to Newfoundland and Labrador | Travelling to Nova Scotia |
| --- | --- |
| | |
Loading and unloading the vessel will be staggered to avoid lines on stairs and vehicle decks. You may remove your non-medical face mask once seated in an assigned area or cabin.
Once parked you must make your way to the passenger decks. You may not remain in your vehicle. Minimize what you need to bring with you and a crew member will be available to guide you to the nearest stairwell.
Follow the signs on board and respect physical distancing guidelines (2 metres/6 feet) in all public areas.
Remain in your cabin or the passenger lounge. We ask that you move around the vessel as little as possible.
Do not sit in seats marked "unavailable". We will make every effort to accommodate families and groups travelling together.
Outside decks, smoking and kennel areas will not be accessible during the sailing. Please plan accordingly.
Complimentary pre-packaged box lunches are provided to all passengers. Restaurant service, snack bars, bar service, and retail shops are currently suspended until further notice.
Follow provincial guidelines and present necessary documentation and proof of completed form upon your arrival in port.
"Here at Marine Atlantic, our goal is to continue to adjust our operational procedures to protect the health and safety of our employees, customers, and the public and to maintain the vital ferry service linking the Island of Newfoundland to Nova Scotia." 
- Murray Hupman, President & CEO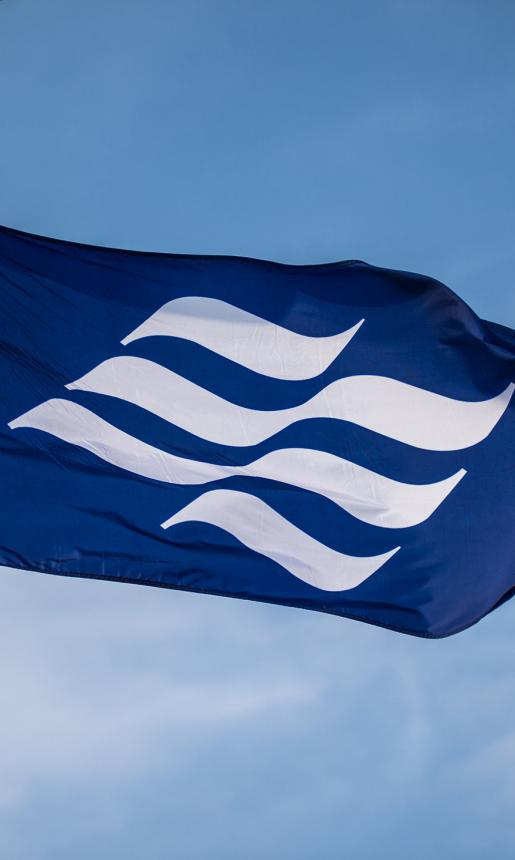 Have Questions?
---

Contact us directly at 1-800-341-7981 (toll free) or [email protected]. 
Marine Atlantic has made it easier for you to amend or cancel your reservation. We are currently waiving amendment and cancellation fees for all upcoming travel. 
For telephone bookings:
Contact us at 1-800-341-7981