Sailing Information and Schedules
Browse all current and upcoming sailings.
Loading...
Loading...
Last Updated: Thursday, December 07, 2023 - 13:48 AST
The Marine Atlantic Advantage
Smooth and convenient. Take your vehicle—and all your gear—with you. Just drive on and off!
Refuel with a meal, stroll the deck, browse the retail shop, or reserve an overnight cabin to rest and relax.
We'll take the wheel. Reach your destination fully refreshed and ready for the next stage of your journey.
Discover the onboard amenities and activities to make your crossing comfortable and unforgettable.
Accommodations
Book a standard, deluxe, or fully accessible cabin and travel in complete comfort. Enjoy plenty of space to stretch out, kick back, and relax!
Dining and Bars
Enjoy a light snack or hearty meal at the buffet, and a variety of refreshments from the bar. Onboard dining means you'll be well-fueled for the next leg of your journey.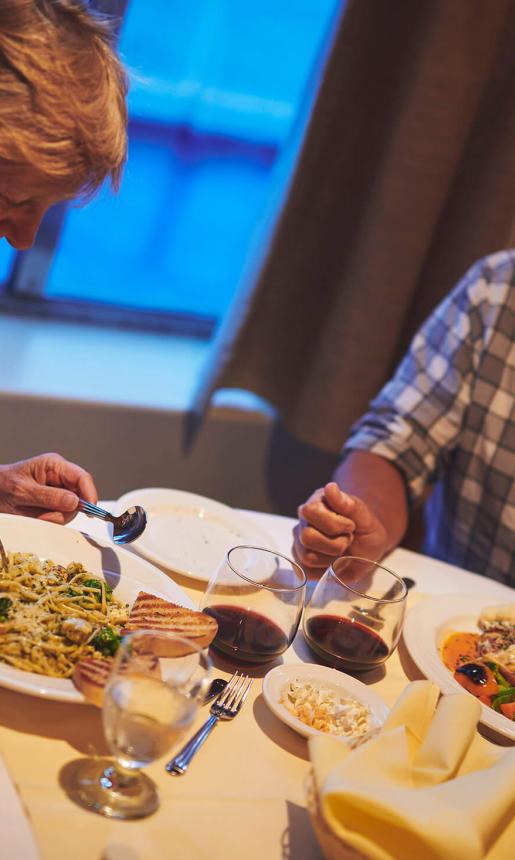 Scenic coastlines, friendly faces, and amazing attractions await throughout Atlantic Canada.
Newfoundland and Labrador
Unique. Inviting. Exciting. With its rugged coastline and colourful communities, Newfoundland and Labrador is truly unlike any other place on earth.
Discover Newfoundland and Labrador
Nova Scotia
Known worldwide for its hospitality and vibrant culture, Nova Scotia abounds with natural beauty.